Inspiring Entrepreneurship in Northwest Kansas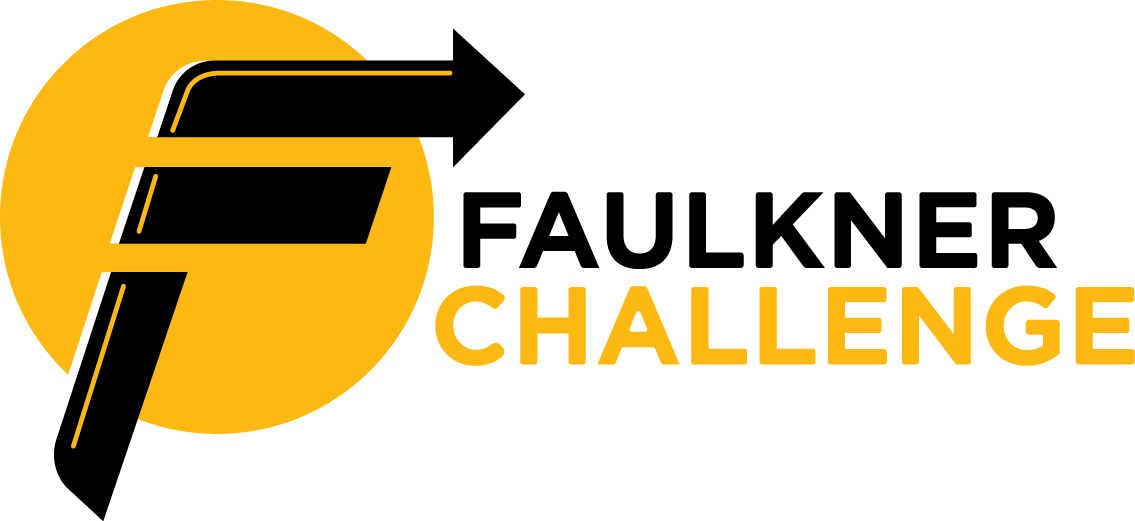 The FHSU Center for Entrepreneurship will be hosting its business plan competition on April 4, 2020.
$10,000 in Cash Awards
See what general guidelines affect eligibility of a business plan.
View the schedule of events and prize listings, up to $10,000 in total.
Judging Criteria
Judging criteria are provided to help guide the development of business plan entries. These criteria are subject to modification.
Call for Entries
Deadline for business plan submissions is March 20, 2020 by 11:59 PM. Accepted teams will be notified March 23, 2020.