MDC & CMD: Bringing Project Management to Western KS
The Management Development Center (MDC) wants to bring you the best workshops on the topics you care about, which is why we partnered with the Center for Management Development (CMD) at Wichita State University to bring Project Management to Hays and surrounding communities.

In 2014, the MDC & CMD began a partnership to bring Project Management subject matter experts to western Kansas – allowing business owners to cut down on costs, travel, and expenses.

Our goal is to help participants complete their Master Certificate in Project Management one class at a time. The class topics we have scheduled take into account the building of the Project Management skill set and topics that matter to local/regional businesses.
The MDC has access to training rooms, equipment, and the western Kansas network of organizations, while the CMD has the Project Management Professionals, curriculum, and certificate program. 

If you live in Hays or Western Kansas, these courses are by far the most affordable, convenient, and educational Project Management preparation courses to attend. 

The current Project Management course offering in Hays includes:
Project Management Essentials
Project Scheduling & Cost Management
Managing Project Teams
Scope & Requirements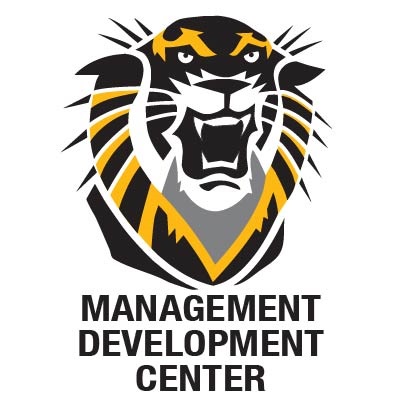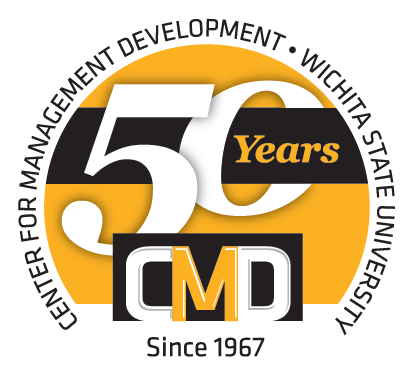 If you are interested in earning your Master Certificate in Project Management, bringing a Project Management Professional to your organization, or you just want to improve your project management skills, contact us today by emailing slwilliam@fhsu.edu or by calling the MDC at 785-628-4124!