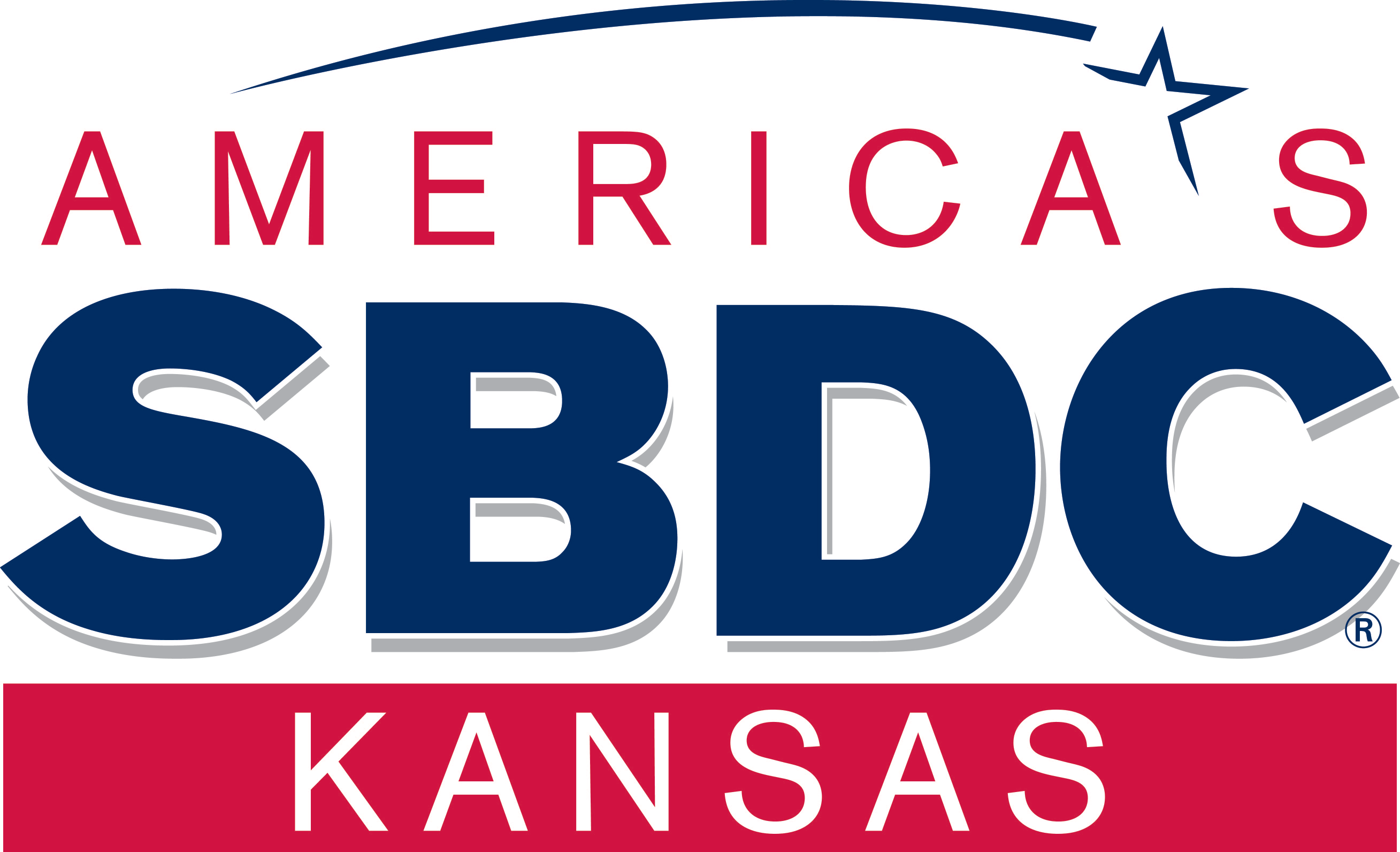 Whether your business is facing a major challenge, contemplating an expansion or simply interested in another opinion you can turn to the KSBDC. An outside expert opinion can be credibly valuable. KSBDC consultants work closely with you and your team to develop and implement intelligent solutions.
Individual Assistance:
The consultant can meet with you at your business, review your situation and provide written recommendations to address the business' request. All KSBDC consultants have extensive education and successful work experience. They have worked in small businesses, have owned small businesses, and fully understand the challenges that face small organizations. The confidential, one-on-one assistance is offered free of charge.
After we have received your completed forms a friendly staff member will contact you to schedule a free confidential meeting.
If you have questions about this process or any of the forms/requirements, please contact our office at ksbdc@fhsu.edu or at (785) 628-5615.