Ms. Angelique Evans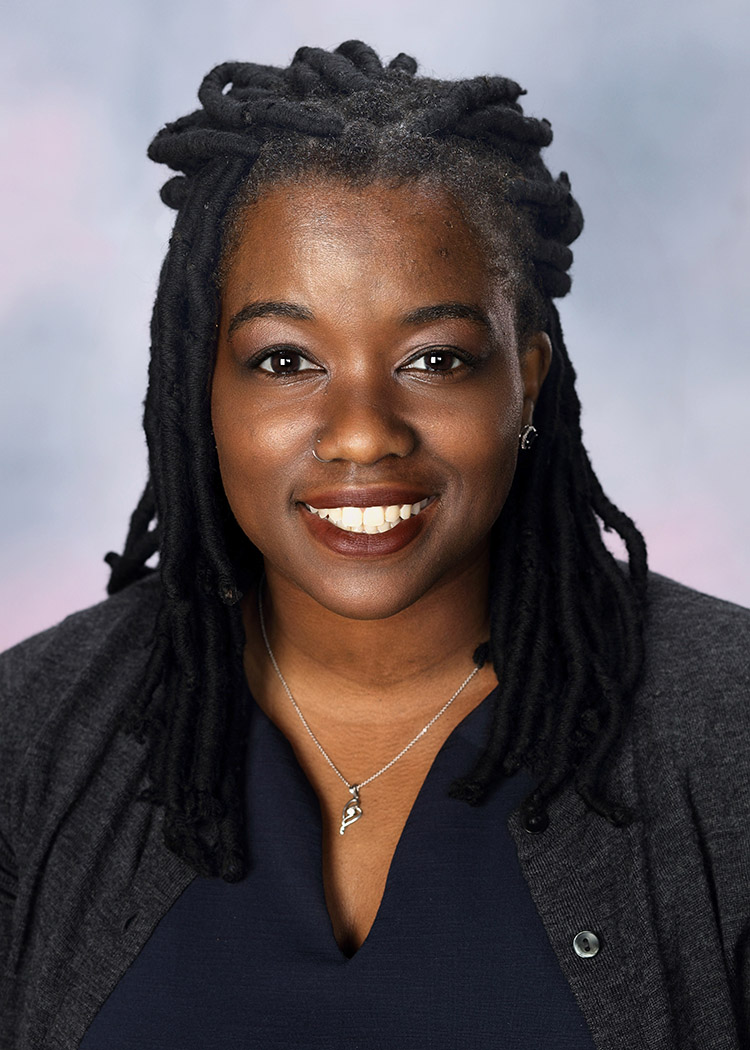 Contact Information:

Email: acevanas@fhsu.edu
Degrees: M.A in Diplomacy focusing in Conflict Resolution and Management , Norwich University 2012
B.A International Leadership Studies with a concentration in Asian Studies, Marietta College 2009

Courses Taught:
LDRS 300: Introduction to Leadership Concepts
LDRS 310: Fieldwork in Leadership Studies
Angelique's passion for international studies and world travel began in 2001 when she served as a student ambassador with the People to People Student Ambassador organization. Angelique spent the summer travelling around Australia with students and faculty from around the globe. The once in a lifetime trip, turned into the trip of a lifetime. Since then Angelique has gone on to travel to over 40 countries, learned 3 languages and mastered the art of cooking her favorite delicacies from various countries. Although, this is Angelique's first year with Fort Hays State University , she's been living abroad for the past ten years. In her spare time Angelique likes learning languages, travelling, cooking and learning about new places and cultures.