Dr. Jeff Bourgeois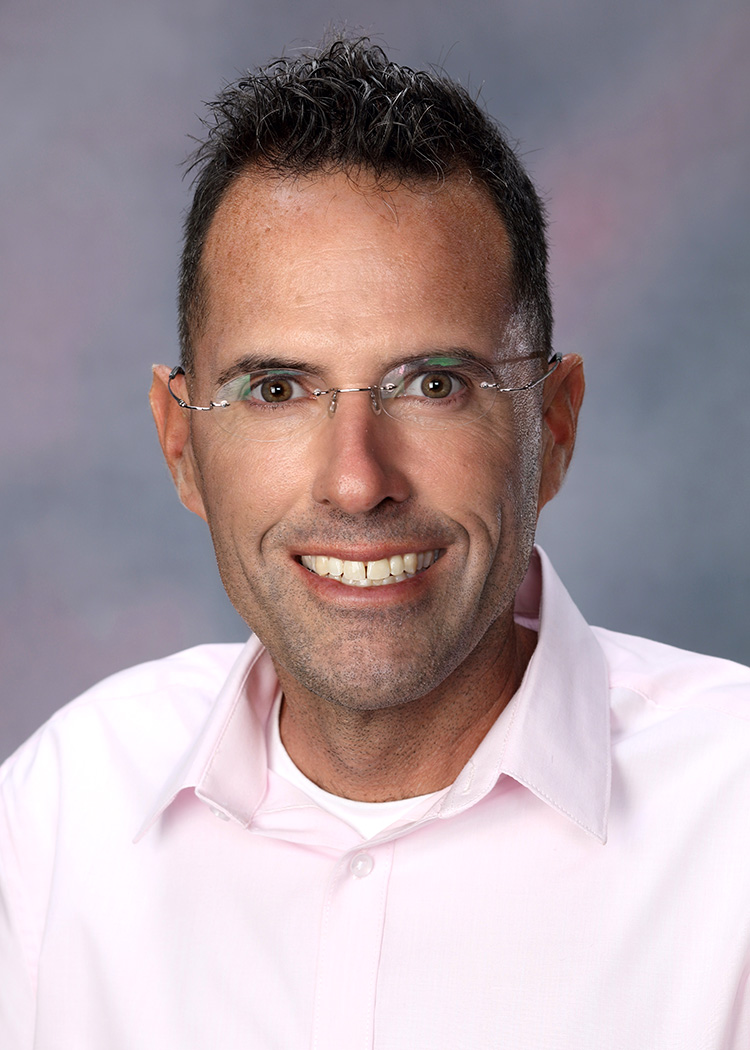 Contact Information:
  Email:
jsbourgeois@fhsu.edu
  Degrees: PhD, Leadership Studies, University of San Diego, 2017
  MSEd, Educational Policy & Leadership, University of Kansas, 1998
  BS, Secondary English Education, Plymouth (NH) State University 1995
  Courses Taught:
  LDRS 300: Introduction to Leadership Concepts 
  LDRS 302: Introduction to Leadership Behaviors
  LDRS 310: Fieldwork in Leadership Studies  
  LDRS 640: Principles of Civic Leadership 
  LDRS 650: Principles of Organizational Leadership 
 Dr. Jeff Bourgeois joined the Leadership Studies Department in 2017, and currently teaches at the Zhengzhou Sias University partnership location in Xinzheng, China. Jeff's research interests include university presidents, culture & leadership, leadership education, and leadership issues in higher education. Jeff recently completed his dissertation in which he investigated the leadership styles and cultural intelligence of university presidents at American accredited universities located in foreign countries. His current research projects include a quantitative study aimed at identifying factors influencing faculty salaries at International Branch Campuses in China, a qualitative exploration of the experience of foreigners teaching Leadership, and the development of leadership identity in women from traditionally male-dominated cultures. When not teaching or writing, Jeff enjoys traveling, SCUBA diving, and music.