Dr. Michael Patrick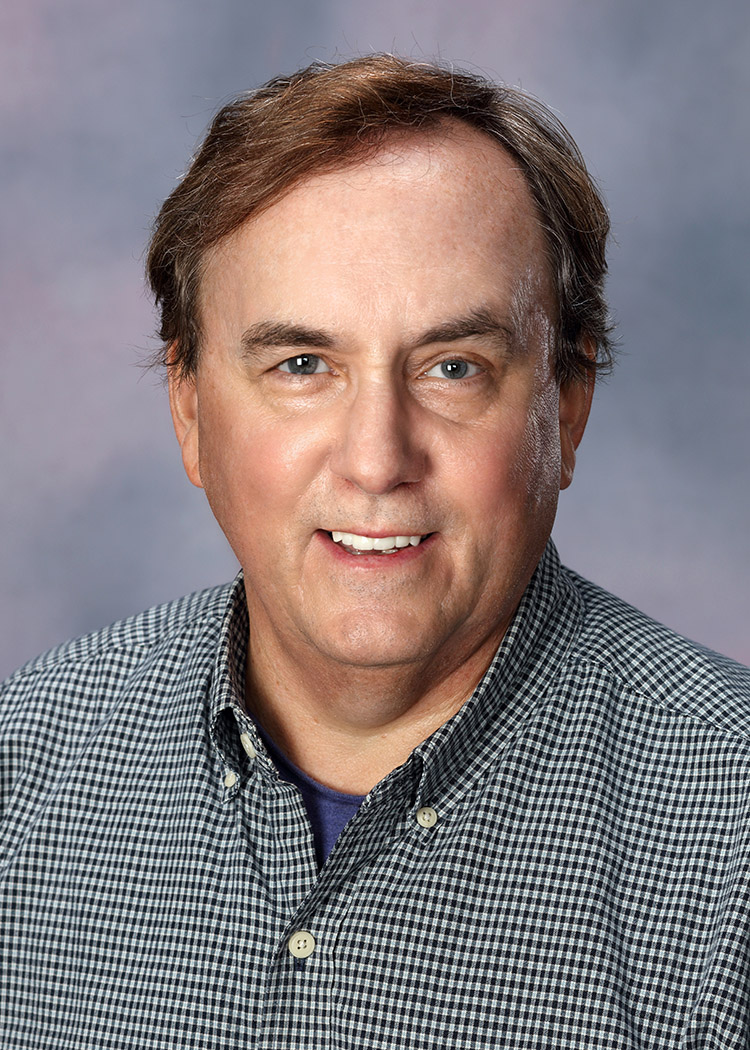 Contact Information:

Email: mdpatrick2@fhsu.edu
Degrees: PhD, Organizational Leadership, Regent University, 2012
MA, Communication, Regent University, 1984
BS, Speech Communication, Regent University, 1979
BS, General Studies, Interdisciplinary. 1979
AA, Central Oregon Community College, 1974
Courses Taught:
LDRS 650: Principles of Organizational Leadership
LDRS 670: Leadership and Personal Development
Prior to joining FHSU and SIAS in China, Michael taught for 12 years in higher education, and has served as a private business consultant, university dean, and journalist. Michael's business consulting, coaching, and training has included engagements in the U.S. and abroad with a diverse range of companies, such as The DuPont Corporation, Norfolk Southern and General Motors, along with clients in small business, entertainment, community, educational and non-profit organizations. Michael is inspired by three grown children and a grandson, along with keen interests in beach-side life, travel, and the performing arts.