Teaching Resources
New Faculty
All Faculty
Consultation Services
Teaching Resources
Online resources to help you enhance your pedagogical and educational technology skills.
For more information on Faculty Development options and opportunities, please contact your college's Faculty Development Liason.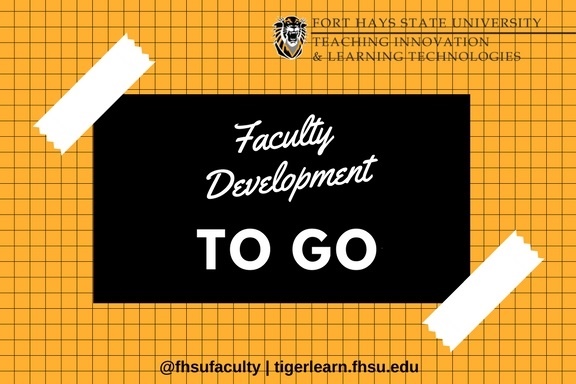 The TigerLearn Blog and Knowledge Base
Updated regularly with articles featuring a range of topics, from highlighting current research to spotlighting outstanding faculty. Also features TILT's Knowledge Base, a collection of teaching resources specifically designed for FHSU faculty.
Infobase Learning Cloud Tutorials
A robust catalogue of lessons that can help you learn different tools, as well as improve your professional practices.