Hays Symphony Orchestra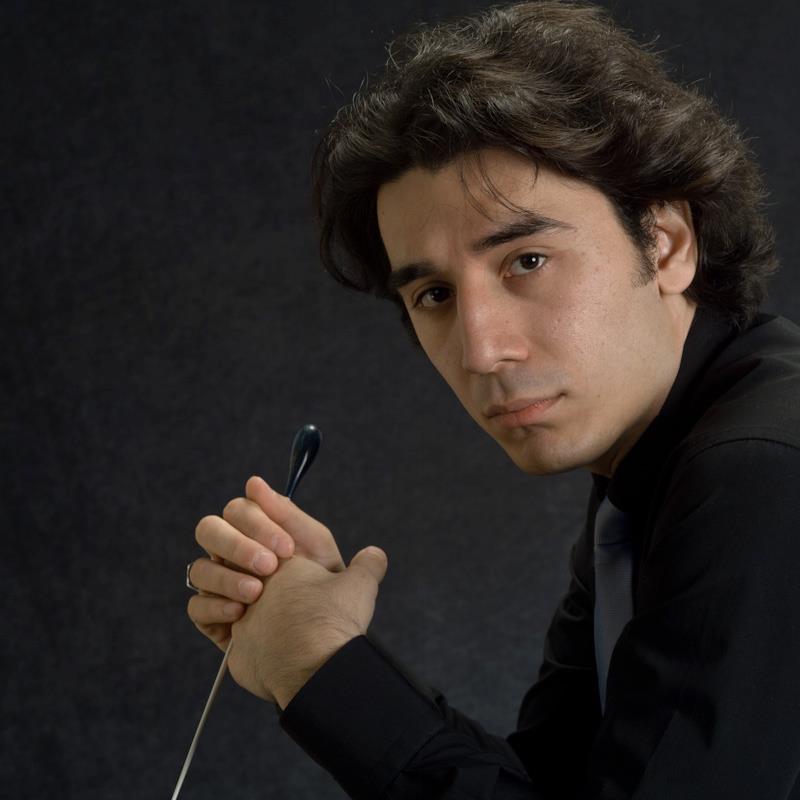 Shah Sadikov, Director of Orchestra
Founded in 1914, the Hays Symphony Orchestra is the longest continuously running orchestra in the state of Kansas. As a joint community-university ensemble affiliated with Fort Hays State University, its approximate 60 musicians include FHSU students and faculty, Hays area volunteers, and guest musicians from throughout Kansas. FHSU assistant professor of violin/viola Shah Sadikov serves as the current music director. For the 2016-2017 concert season, the symphony is presenting eight concerts under the theme of Russian Masterworks. Performances will include traditional classical masterworks, family and children concerts, theatrical performances, chamber music, choirs, international soloists, guest conductors, and special pre- and post-concert activities. (Complete season listing follows below).

The Hays Symphony is supported in part by donations to the Hays Symphony Orchestra Guild. Find out more about becoming a friend of the Hays Symphony.
Stay up to date on everything HSO:
---
In the Symphony? Get your sheet music here!