Dr. Judith Ofcarcik
Assistant Professor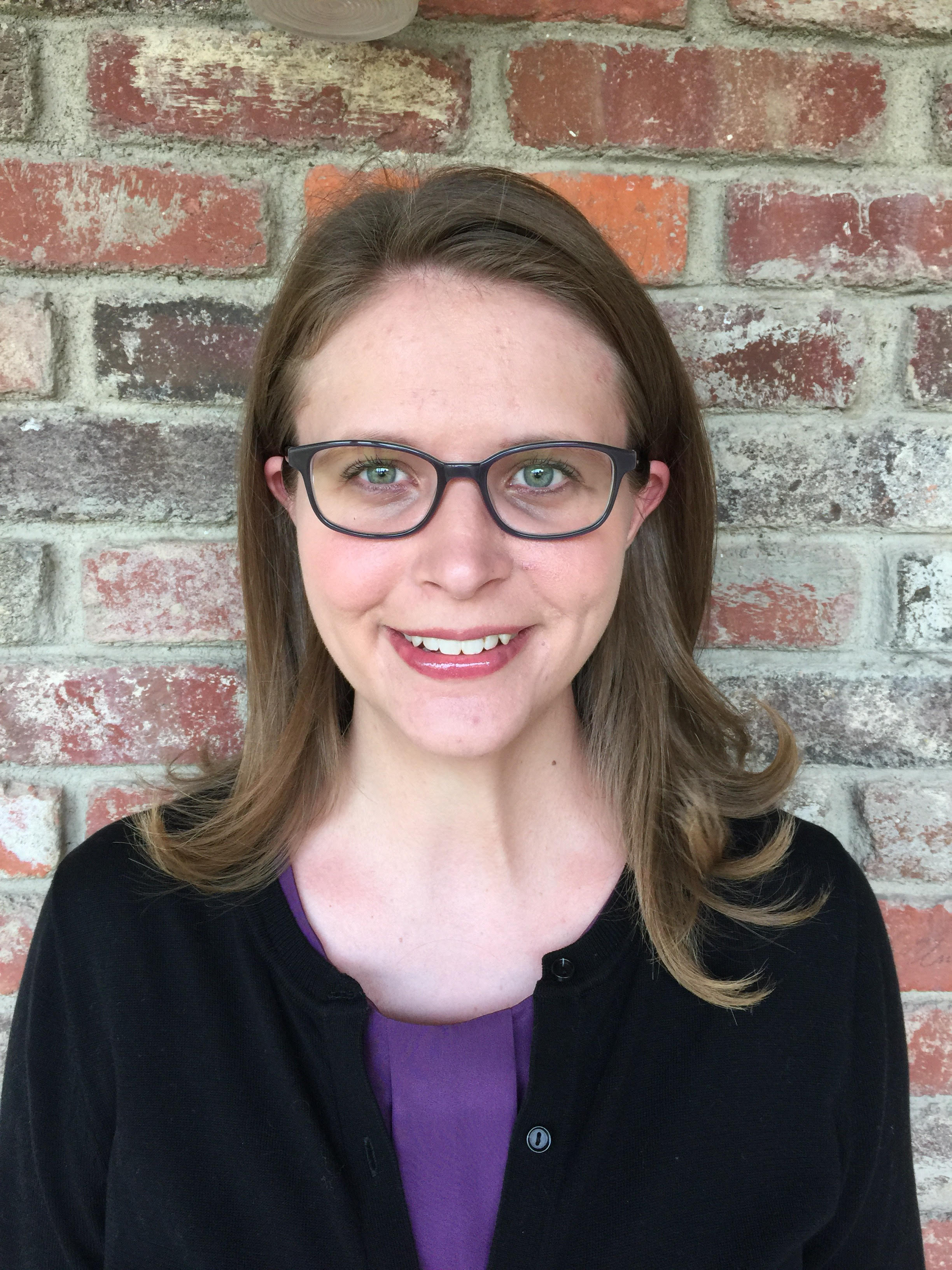 Ph.D. Florida State University
M.M. Indiana University
Theory, Piano, Organ
Office: (785) 628-5328
Malloy Hall 233

Judith Ofcarcik has taught at FHSU since August 2013. She teaches Music Theory, Aural Skills, Class Piano, and private organ lessons. Dr. Ofcarcik holds a PhD in Music Theory from Florida State University (2013) and a Master's degree in Organ Performance from Indiana University (2009). Her dissertation examined the formal, structural, and expressive characteristics of variation movements from Beethoven's late period. While her research focuses primarily on variation form and musical expression, she has also presented research on voice/piano relationships in the German Lied and formal ambiguity in Schoenberg's organ work Variations on a Recitative. Dr. Ofcarcik is also active as an organist, performing recitals and playing for church services, weddings, and funerals.