Make Information Technology the IT Career for You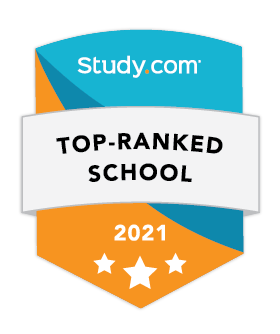 Computer science is an area of study that involves software, digital storage and retrieval, networks, human-computer interaction, information security, digital design and electronic media. Graduates from Fort Hays State University will be prepared to manage complex information and computing systems by possessing the skills and knowledge necessary to advance steadily in their careers. Earning a degree in computer science will make you in high demand at a variety federal agencies and private software and technology companies, which are all opportunities made possible by our programs that push the boundaries and inspire the world-changing ideas that are already inside of you.
Dedicate Yourself to a Digital Degree
Our computer science program is offered on campus and online to help our students transform into field experts and get ahead. 
Undergraduate Degree
Graduate Degree