Docking Institute Student Staff
WESLEY DAVIS, GRA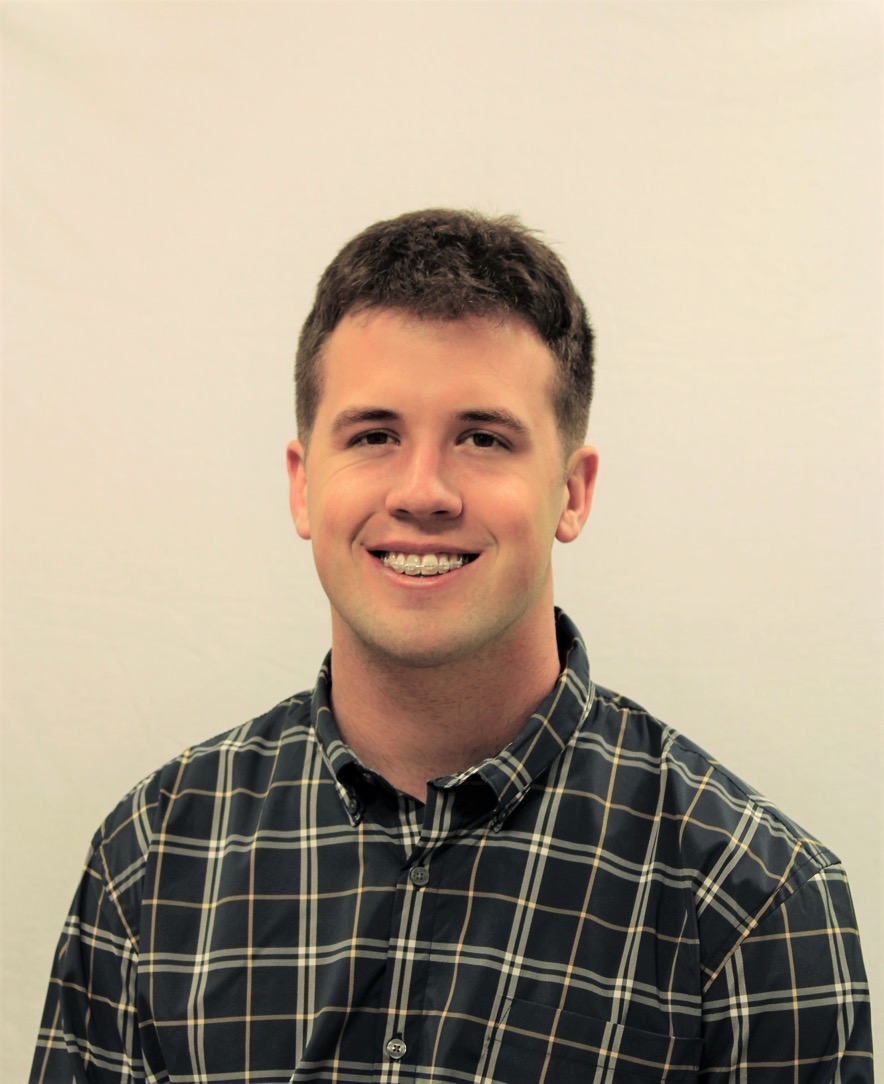 Wesley Davis joined the Docking Institute in January of 2021 as a student research assistant. Wesley is currently working as a graduate research assistant. Wesley codes, tracks, and enters survey data. He is experienced in working with a variety of different labor surveys and evaluation projects. Wesley also acts as the call center supervisor when conducting phone surveys. He ensures that the Docking Institute protocols for phone surveys are carried out, in addition to programming these surveys using the software IDSurvey. Wesley graduated from Fort Hays State University with a Bachelor's in Communication Sciences and Disorders in 2022. Wesley is currently pursuing a Master's Degree in Communication Sciences and Disorders. Wesley's plans are to become a clinical speech-language pathologist after graduate school. 
HANNAH CROSS, GRA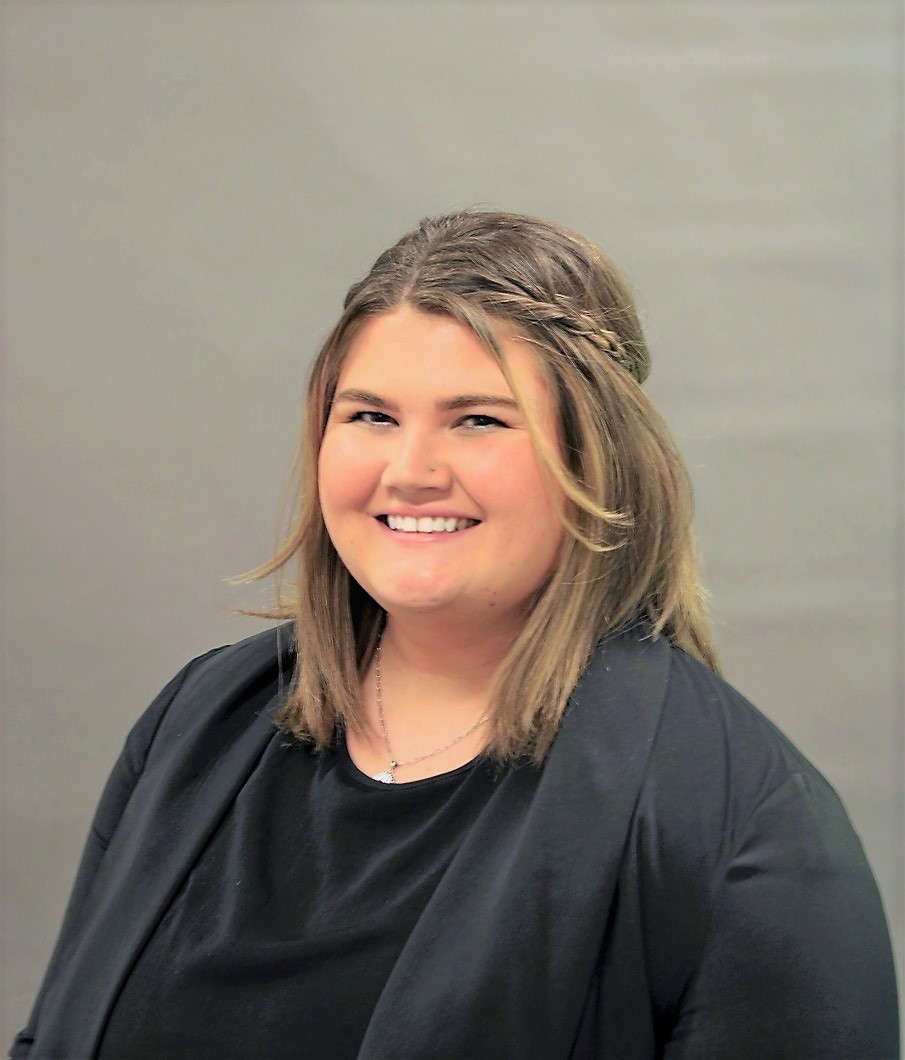 Hannah Cross joined the Docking Institute as a student research assistant in May of 2022. During her time at the Institute, she completed her Bachelor's of Science degree in Sociology. Hannah is currently pursuing a graduate degree in Social Work and plans to become a licensed clinical social worker within the medical field upon graduation. In the fall of 2023 Hannah will transition into the role of a graduate research assistant at the Docking Institute. Hannah enjoys her time tracking and entering survey data, conducting interviews, working with various data software, and continually learning new trends within social science research.
JENNA WELSBY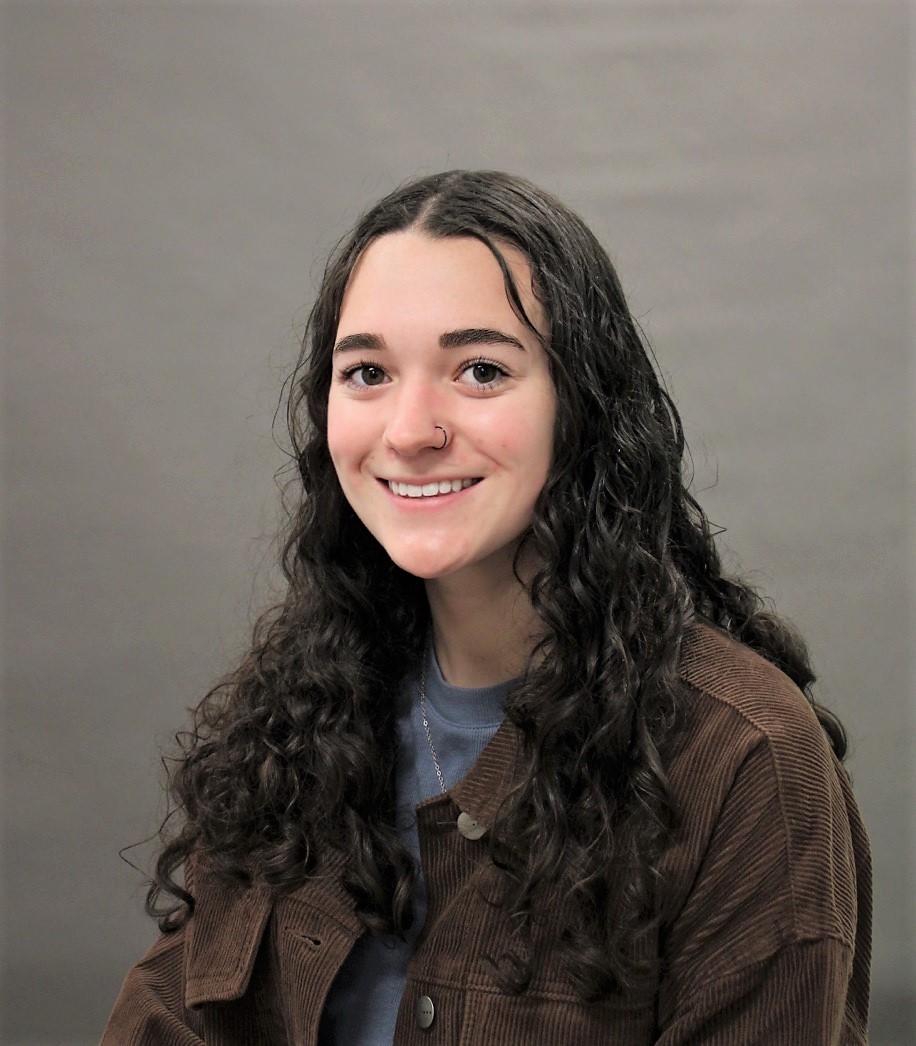 Jenna Welsby joined the Docking Institute of Public Affairs as a student research assistant in February of 2022. She is an undergraduate student pursuing a Bachelor of Science Degree in Tourism and Hospitality Management with a certificate in Leadership. She plans on graduating in May of 2024 and will pursue a career in management within the Food and Beverage Industry.
MENGNA (LISA) ZHAO
Mengna Zhao joined the Docking Institute of Public Affairs in April of 2023. She currently works as a postgraduate student research assistant. Lisa is currently working towards her master's degree in business administration. She likes to try new fields of research using her critical thinking skills. Lisa hopes that she can use the skills she learns while working at the Docking Institute to further her future career.