Dr. Daniel McClure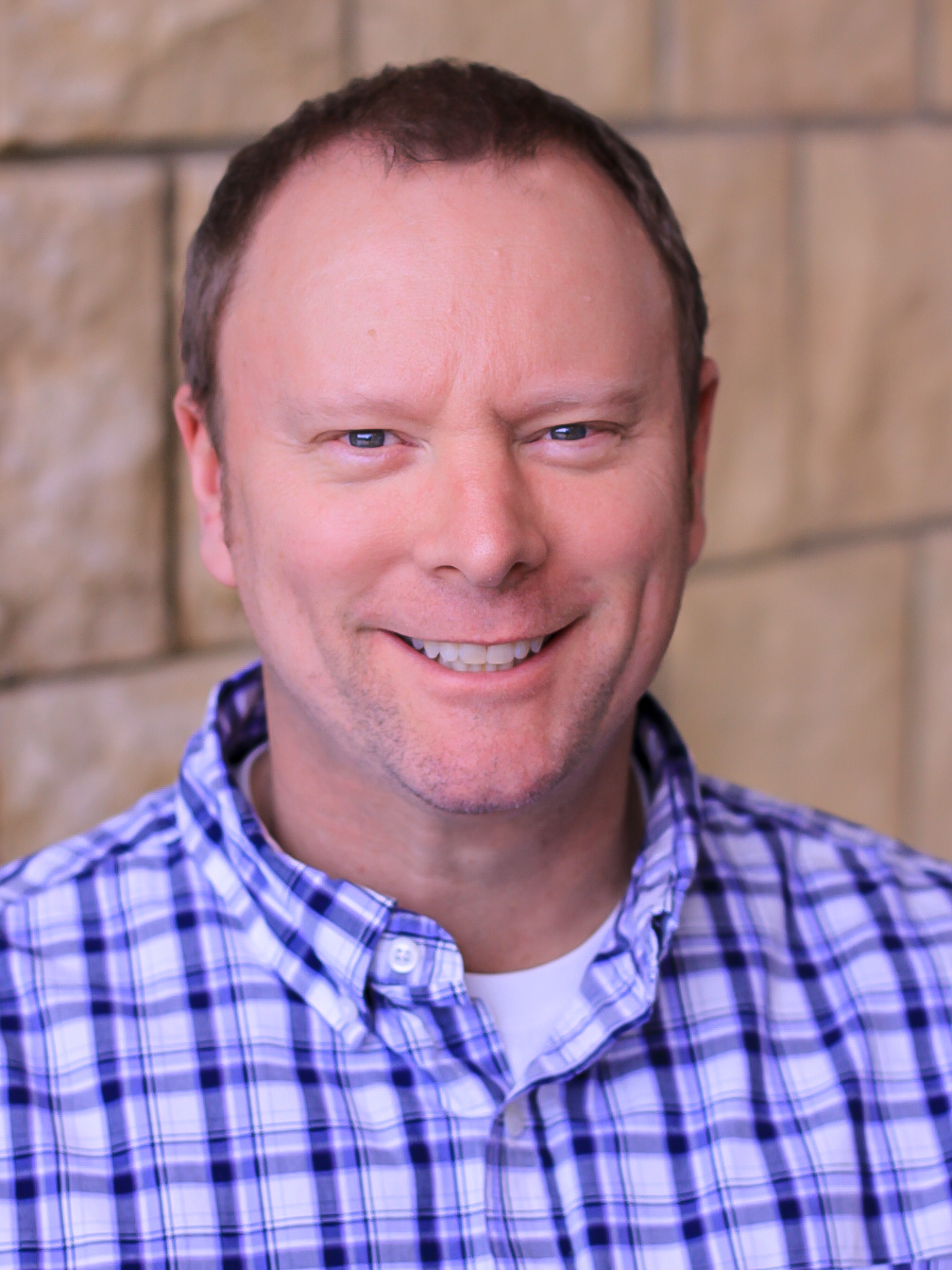 Assistant Professor of History
Contact Information
History Programs
Fort Hays State University
600 Park Street
Rarick Hall 337
Hays, KS 67601-4099
(785) 628-5582
drmcclure2@fhsu.edu


Fields of Study
20th Century U.S., History of Capitalism, African Diaspora, Popular Culture, World History/International Studies, and Historical Theory and Methods.

Education
B.A., San Francisco State University, 1998
M.A., California State University, Fullerton, 2006
Ph.D., University of California, Irvine, 2013
Teaching Experience:
California State University, Fullerton (2013-2019)
Chapman University (2015-2019)
University of California, Irvine (2009-2018)
Courses Taught:
Capitalism and the Modern World
A Global History of the U.S. Civil Rights Era and Decolonization
Popular Music, History, and Culture
Neoliberalism, Authoritarianism, Populism
The Cold War
American Politics, 1896 - Present
African American Film
African Diaspora
Images of Women in Film
History of the African Diaspora
History of Racism
World History 1500 - Present
U.S. History, Colonial to 1877
U.S. History, 1877 to Present
Approaches to World History
Historical Thinking/History and Theory
Publications
2019   (in progress) Under contract with University of North Carolina Press: Winter in America: A Cultural History of Neoliberalism, 1960s-1980s.
2020   (in progress) Under contract with University Press of Mississippi: Free Jazz, Afro-Surrealism, and Modernity at the Dawn of Liberation.
2017   Historical Theory and Methods through Popular Music, 1970-2000: Those are the New Saints, with Kenneth L. Shonk, Jr., Palgrave Macmillan.
2016   "The Possession of History and American Innocence: James Baldwin, William F. Buckley, Jr., and the 1965 Cambridge Debate," James Baldwin Review 2: 49-74.
2016   "The 'False Dawn' of a Settler Colony: Violence, Historical Projections, and D.H. Lawrence's Assessment of the United States in the Early 1920s," Journal of the West 55, no. 2: 3-10.
2016   " 'Who will survive in America?': Gil Scott-Heron, the Black Radical Tradition, and the Critique of Neoliberalism," National Political Science Review 17, no. 2: 3-26.
2013   " 'Go West and Turn Right': John Wayne's Vietnam Trilogy, the Culture Wars, and the Rise of Neoliberalism," Journal of the West 52, no. 1: 33-41.
2012   " 'Have you understood anything I've said?': The Dick Cavett Show, Jimi Hendrix, and the Framing of the Black Counterculture in 1969," The Sixties: A Journal of History, Politics and Culture 5, no. 1: 23-46.
2011   "Defining, Re-Defining colonial Legacies in Film: Live and Let Die, The Harder They Come, and the Cultural Geographies of Early 1970s Jamaica," in James Bond and Popular Culture: The Films Are Not Enough, 2nd ed., Robert G. Weiner, Lynn Whitfield, and Jack Becker, eds. (Newcastle: Cambridge Scholars Publishing), 290-302.