Staff
Sue Rundle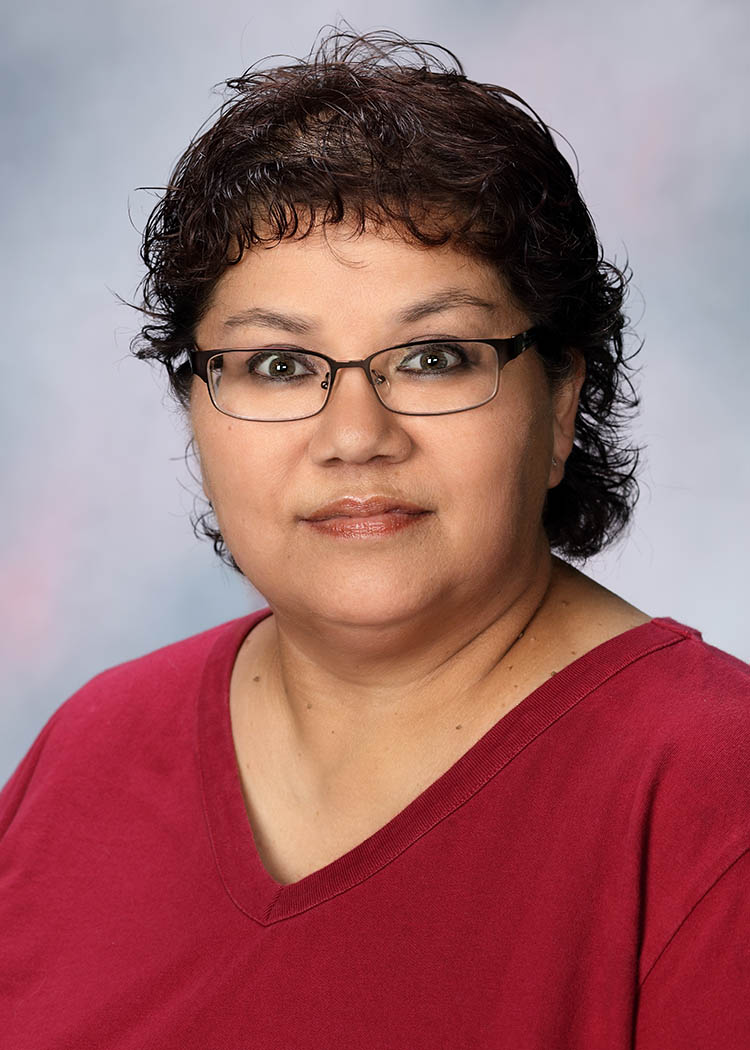 Program Specialist
Email: Sue Rundle
Sue Rundle is our Program Specialist at Kansas SBDC at FHSU! She was born in Frankfurt, West Germany and grew up in Phillipsburg and Hays, KS. She has been in Hays since 1980. Sue started working for the Kansas SBDC in February 2017. Sue's tasks and duties are to assist the Regional Director with anything that needs to be done, including: supervise the student employees, verify P-Card transactions, make travel arrangements for the Regional Director and Business Advisors, track and order supplies, and make sure the office is running smoothly! She is also a liaison with the Kansas SBDC Lead Center in Topeka and at FHSU. Some of her hobbies include reading anything from James Patterson, spending time with her family, especially her granddaughters Emery and Arrow, and playing with her American Eskimo dog, Niki. An interesting fact about Sue is that her mother is Korean. Her parents met when her dad was based in Seoul, South Korea in the Army.  Sue's favorite food is Chicken Alfredo and her favorite movie is The Breakfast Club. Thank you Sue for keeping us on track!
Susan Penka
Business Advisor
Email: Susan Penka 
Susan Penka joined the Kansas SBDC at FHSU in August 2020 as a Business Advisor for the NW Kansas region. She is a graduate of Fort Hays State University, with a BBA in Marketing and BA in French and is currently enrolled in the MBA program. Susan brings a diverse career background to her business consulting style, with over 20 years-experience in public relations, sales, and marketing. She is also a seasoned business owner and a novice web designer. 
Susan's responsibilities include providing confidential one-on-one advising and consulting at no-cost to clients. She meets small business clients where they are at in their business journey: concept, start-up, existing, or exiting phase. The goal is to prepare and educate clients to be able to make better and more informed business decisions so they can achieve financial success. 
Brenda Hampton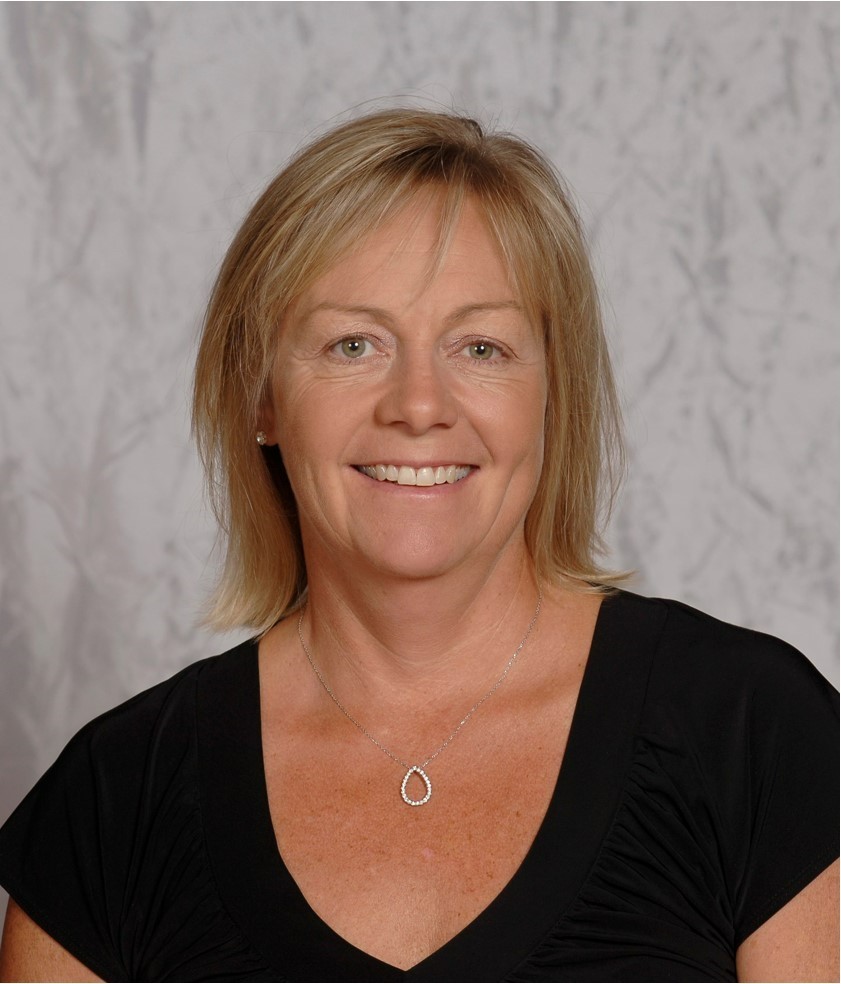 Outreach Coordinator
Email: Brenda Hampton
Brenda brings over 30 years of experience with administration, supervision, management, public relations, fundraising, planning & development, to the Kansas SBDC position. Previously, Brenda was the Director of Athletics for Iowa Western Community College and recently inducted into the NACDA Hall of Fame. She earned her master's degree in Athletic Administration from the University of Nebraska and her B.S. and B.A. degrees from Chadron State College.