START A BUSINESS
The Kansas SBDC at Fort Hays State University is committed to helping people in Western and Central Kansas successfully start new businesses. Our staff is able to assist you in starting any type of business you desire, from Home-Based to traditional Mains Street shops; even manufacturing or a technology company. We believe that it takes a Team to be successful. We provide our technical expertise in business and finance and you provide the specific knowledge for the type of business you want to start.
No one wants to be a statistic: 42% of startups fail because they don't have a market; 29% fail due to insufficient capital or poor cash flow; and another 23% fail due to poor management. Our Team can provide advice and training in all of these areas: Money, Market, and Management!
We believe that launching a Sustainable Business is the key to growing economic prosperity in Western and Central Kansas. A Sustainable Business has a defined market, is profitable, and cash flow positive. Additionally, it should deliver an attractive current income and a very real potential to grow future wealth for the business owner and the community.
Our 5-Phase Start-Up Process will get you there! It is designed to put you on the fast-track to launching a Sustainable Business. We guide you through each step of the process and prepare you for funding, whether it is a bank loan or investor capital. We are with you every step of the way.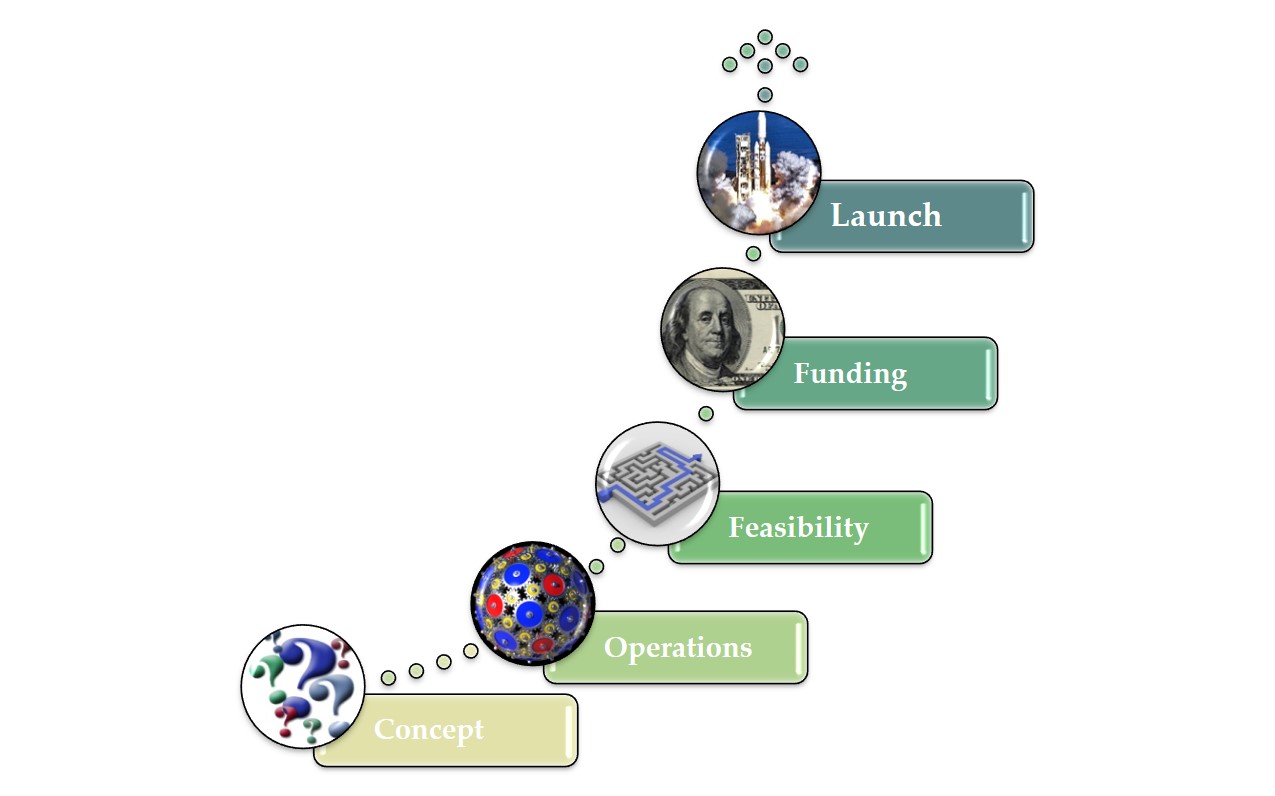 Concept – What is your business idea? Why do you want to start a business? What kind of business will you start? If you can answer these questions then let's visit to get you moving towards achieving your goals.
Operations – where is your business going to be located? What hours of operations will you operate your business? What staff will you need? How will your business be structured? What type of building if any does your business require? What do the day-to-day operations look like? Let's develop a business plan.
Feasibility – Will the business be profitable? We can assist with revenue projections, financials, determine the cost of goods, monthly expenses cash flow and balance sheet.
Funding – Do you need funding? We can assist with the different types of funding and sources of funding. We can help with your bank/investor proposal. Our Capital Access Center can assist with questions. Financing is always a challenge. The Kansas SBDC has a Capital Access Center, led by a former Kansas Banker, who can review your business plan and financial projections and give you specific advice on which banks to speak to and how they might view your business idea.
Launch – Time to Launch your business. We will assist with finalizing all the details that need completed to help get everything ready for the grand opening.
Once you are up-and-running, our relationship doesn't end. We can provide you with Quarterly Financial Reviews to help you keep on track, give you guidance on hiring, provide additional marketing assistance, and even be a sounding board for your ideas or answer questions. Once a client, always a client so do not hesitate to keep the conversation going!
INFORMATION ABOUT BUSINESS ENTITIES
This section will assist you in identifying agencies that need to be contacted while planning your business activities. The following list contains the most common requirements, but there may be others to fulfill, depending on the nature of your business.
KANSAS BUSINESS CENTER : This is your one-stop shop for starting and maintaining a business in Kansas.
IRS – INFORMATION FOR EMPLOYERS
WORKPLACE SAFETY
LICENSES AND PERMITS
IRS - SMALL BUSINESS AND SELF-EMPLOYED TAX CENTER
BUSINESS TAXES – KANSAS DEPARTMENT OF R EVENUE
RESOURCES FOR HIRING PROFESSIONAL SERVICES
INTELLECTUAL PROPERTY
PATENTS
COPYRIGHTS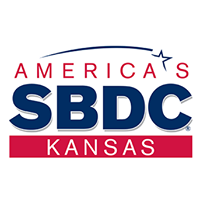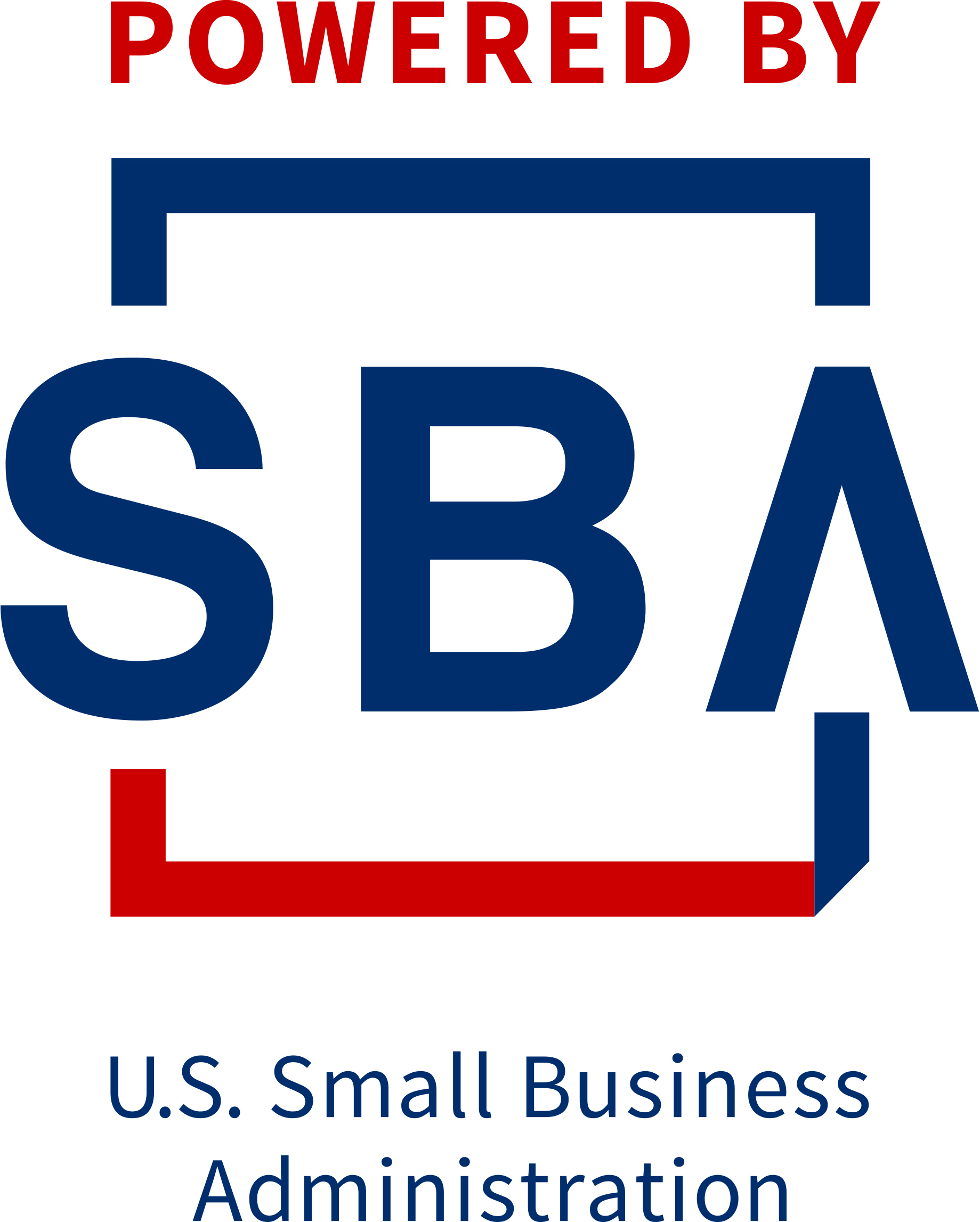 Funded in part through a Cooperative Agreement with the U.S. Small Business Administration.