START A BUSINESS
This section will assist you in identifying agencies that need to be contacted while planning your business activities. The following list contains the most common requirements, but there may be others to fulfill, depending on the nature of your business.
Sign up here to become a new client at the Kansas SBDC!
INFORMATION ABOUT BUSINESS ENTITIES
KANSAS BUSINESS CENTER : This is your one-stop shop for starting and maintaining a business in Kansas.
IRS – INFORMATION FOR EMPLOYERS
WORKPLACE SAFETY
LICENSES AND PERMITS
IRS - SMALL BUSINESS AND SELF-EMPLOYED TAX CENTER
BUSINESS TAXES – KANSAS DEPARTMENT OF R EVENUE
RESOURCES FOR HIRING PROFESSIONAL SERVICES
INTELLECTUAL PROPERTY
PATENTS
COPYRIGHTS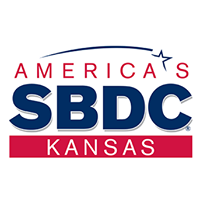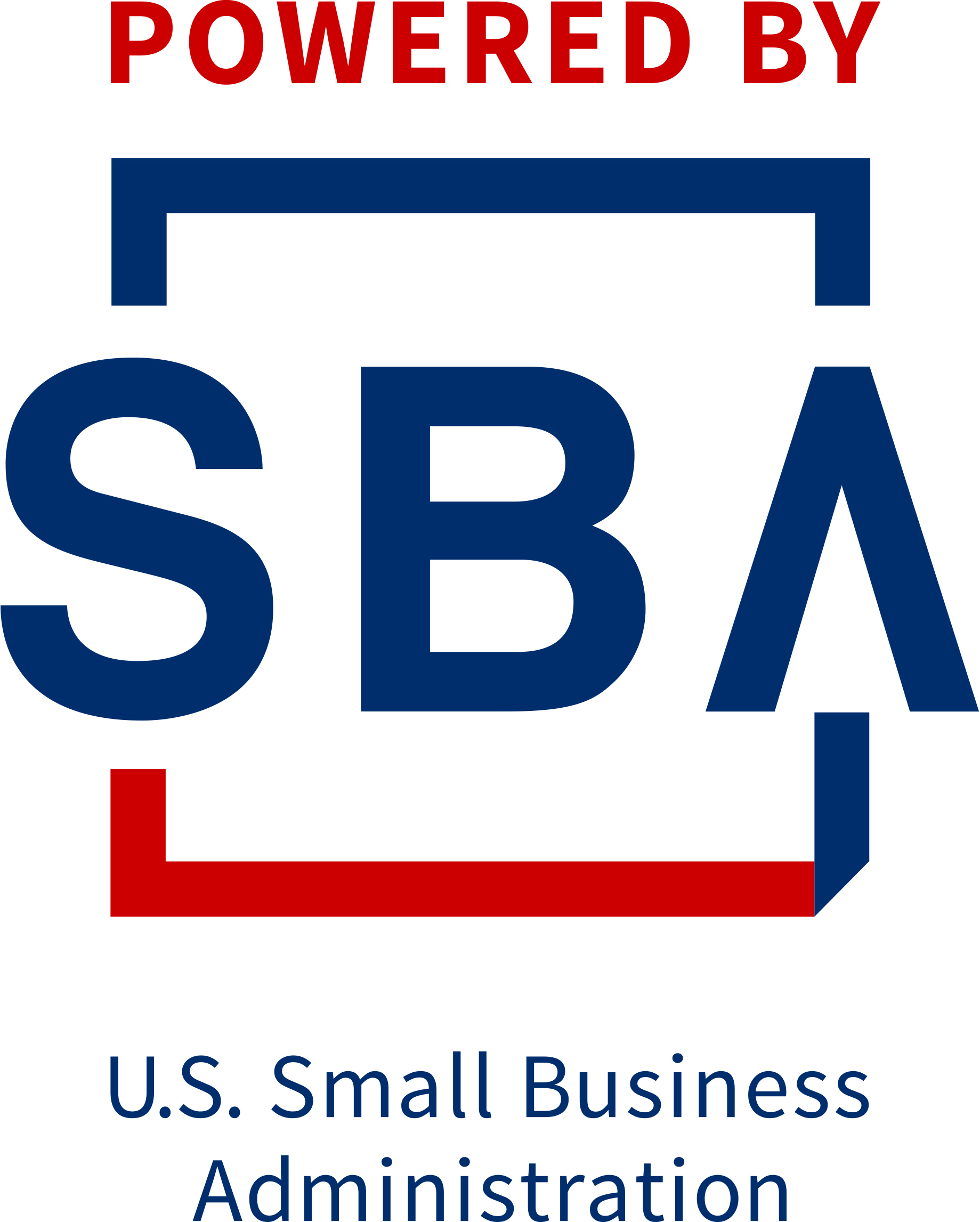 Funded in part through a Cooperative Agreement with the U.S. Small Business Administration.