Workshops
FHSU Workshops
Introductory Workshops

Idea to Enterprise
6-Week Start-Up
Know the Numbers
3Ms: Money, Market, and Management

Core 4 Programs

Business Boot Camp
QuickBooks
Financial Management
Plan For Success
The Next Level

Special Interest Workshops


Amazon vs. eBay and Other Online Marketplaces
Succession Planning
Tax Workshops (in conjunction with Kansas Department of Revenue)

Small Business Tax Workshop
Contractor's Tax Workshop
Agricultural Sales & Use Tax Workshop
SBA Workshops
Cyber Essentials For Small Business Owners
Digital Content Marketing 101
Marketing and Customer Engagement
Continuity Planning
Small Business Resources
Many workshops are offered in Spanish.
Please contact us at Kansas SBDC at FHSU or (785) 628-5615, if you are interested in participating or hosting a business workshop.
Stay up to date with our activities and important information on FaceBook and Twitter!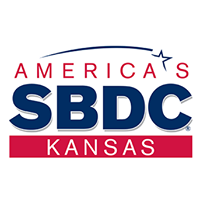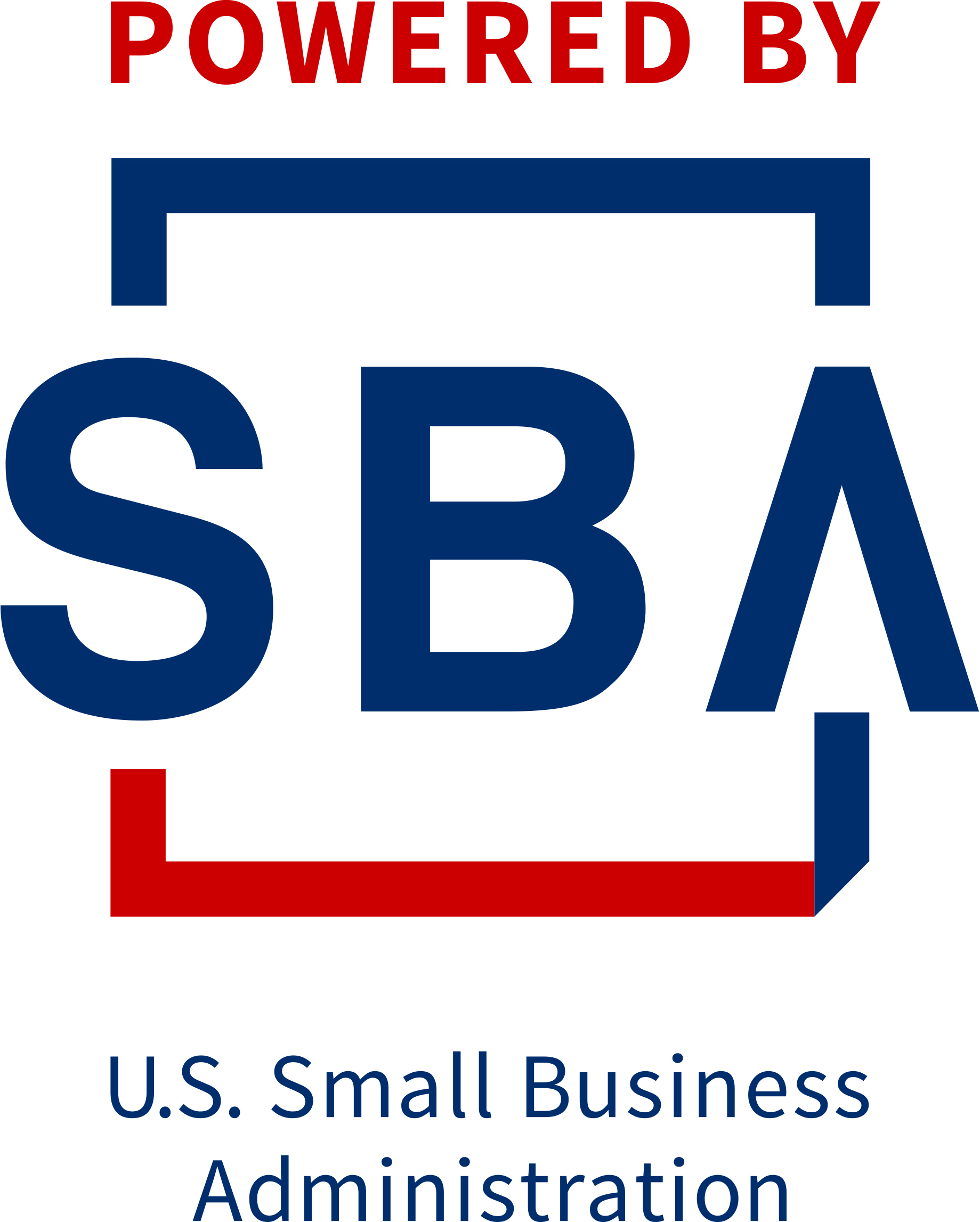 Funded in part through a Cooperative Agreement with the U.S. Small Business Administration.