FHSU Dept. of Criminal Justice receives No. 1 ranking in U.S.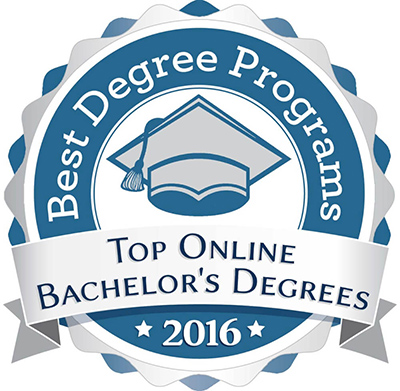 07/15/16
By Randy Gonzales
University Relations and Marketing
HAYS, Kan. – "Best Degree Programs" has honored another department at Fort Hays State University with a top ranking. FHSU's Department of Criminal Justice is ranked No. 1 in the nation in best online Bachelor's of Criminal Justice programs in 2016.
"Best Degree Programs" recently released the top 30 colleges in the nation for online undergraduate degree programs in criminal justice. The ranking was created by reviewing school rankings by Forbes Magazine, the Princeton Review and U.S. News and World Report. An important component was undergraduate tuition cost.
"It is always an honor to have our program recognized by national publications," said Dr. John Raacke, chair of the Department of Criminal Justice. "We pride ourselves on providing a quality education to students both on campus and virtually.
"Our faculty have worked hard to structure our courses and programs so that students can be successful inside and outside of the classroom," he added. "And, we are excited that our departmental efforts have been recognized nationally again."
According to "Best Degree Programs," FHSU's criminal justice program is designed to prepare students to enter various careers related to criminal justice, court administration or government agencies. The program is also designed to equip students with the skills and knowledge necessary to enter FHSU's master's degree program in criminal justice. Course requirements include criminology, introduction to criminal justice, justice in the information age, police systems and practices, and workshops in justice studies.
Recently, FHSU's Department of Political Science was also ranked No. 1 in the United States by "Best Degree Programs" for best online undergraduate degree program in that field.
To learn more about FHSU's criminal justice program, visit www.fhsu.edu/jus.