Political Thinking for the Greater Good is Our Mission
You want to change the world? Start here. Driven by a commitment to inclusivity and an aspiration to create a better world through political understanding, it's our job to empower ambitious minds with the education and opportunities to help them thrive. The world needs smart people who have vision, can plan and execute policy and who can navigate law, the economy and society to build and maintain all kinds of communities. Political Science Programs at Fort Hays State University provides unmatched active and applied learning experiences that will prepare you for law school, graduate work or a professional career of your choice. Learn about law, public administration/public policy, American politics and theory, international studies, political management and democratic engagement through a powerful combination of theoretical coursework, hands-on activities and real-world experience. And the only thing more impressive than our outstanding faculty are the determined students they have taught, mentored and motivated.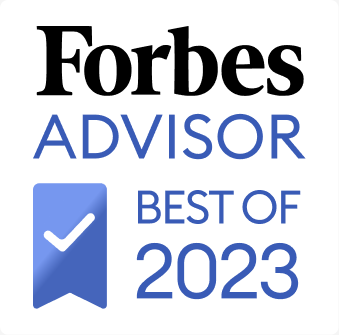 Our Political Science Program has been named one of Forbes Advisor's Best Online Political Science Degrees of 2023. Join us to explore a cutting-edge curriculum, distinguished faculty, and the skills needed to excel in the dynamic world of politics and beyond. Your future in political science starts with us.