Early Tiger Alert
Early Tiger Alert is an early alert and intervention program designed to help identify students who may need extra assistance in completing their classes and achieving overall academic success. There are a number of issues and obstacles that can derail students on their way to academic success, but research has demonstrated that faculty assistance in the early identification of these obstacles will help us make a significant difference in retention and persistence efforts.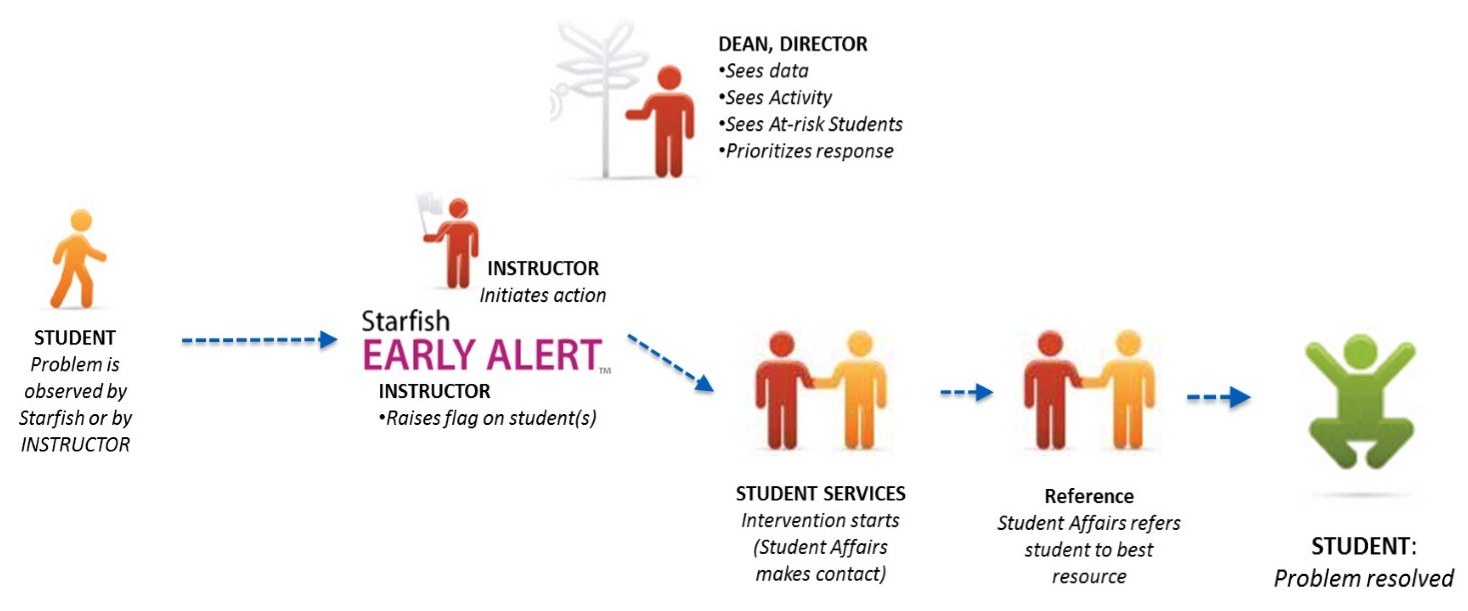 Early Tiger Alert Training
How do you access Early Tiger Alert?
You may gain access to Early Tiger Alert by logging into the TigerCentral portal or Blackboard.
The link to the program will be under the Information tab on the homepage.
Reasons to raise a flag on your students:
They have excessive absences from class
They are not completing assignments
They are not doing well on their exams
They are failing your course
There is evidence of an unhealthy lifestyle
How do I raise a flag on a student?
Raise a flag on a student by logging into the program and selecting the student tab rom the home page, which will provide you with the list of students you are linked to. You may search for a student or narrow your list to a specific class. Once you have selected a student in the top left corner of the page select Add: Flag then provide more information in the provided window. For more in-depth instructions, please see these examples: Early Tiger Alert Instructions (PDF)
What happens after the flag is raised?
The flags are sent to everyone linked to the student (ie. Greek life, athletics, instructors, advisor etc.). The student will also receive an email regarding your concern. If the concern becomes chronic, the Student Affairs department will reach out to student to provide direction for assistance.