University Marketing
University Marketing is committed to the growth of Fort Hays State University. We do this by providing results-based marketing strategies and tactics and partnering with the dedicated professionals who make up the university community.
Available Services
Design recruitment-focused print and digital assets
Create and manage marketing campaigns
Create/Revise web content
Artwork for SWAG items
Design Approvals
FHSU Marketing Material Templates
Submit a request for:
University Marketing must approve all design/graphic materials used in FHSU-related print or digital marketing.
Staff portraits and other non-recruitment photography will be organized by University Communications.
Non-recruitment marketing materials will be created by Print Services.
Contact Us
Kristin Herl
Director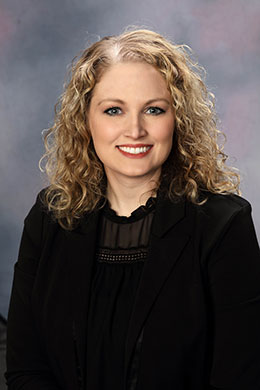 Jon Faustman
Assistant Director
Scott Gross
Art Director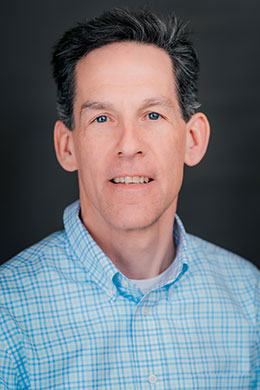 Deisy Carrillo
Content Strategist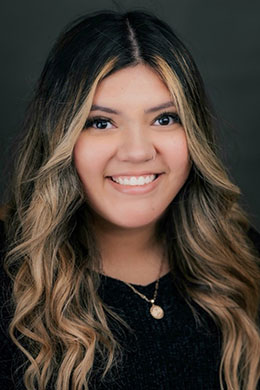 Ella Ding
Web Content Developer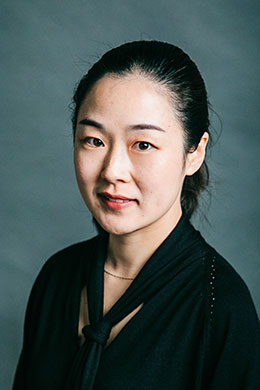 Tina Maier
Administrative Specialist