News and Events
OnlineU ranked the Department of Criminal Justice #6 nationally for best online criminal justice program!
http://www.fhsu.edu/news/FHSU-Dept--of-Criminal-Justice-receives-No--1-ranking-in-U-S-/
---
Successful department moment!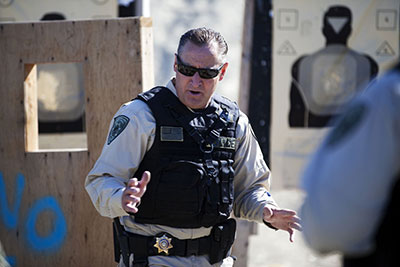 Eric Bremner, a supervising investigator for the San Bernardino County District Attorney's office in San Bernardino, California, says, "The quality of education I received and the tuition I paid made this by far the best deal out there."
http://www.fhsu.edu/news/Police-investigator-finds-FHSU-right-choice/00