Welcome to the Finance Club!
Who We Are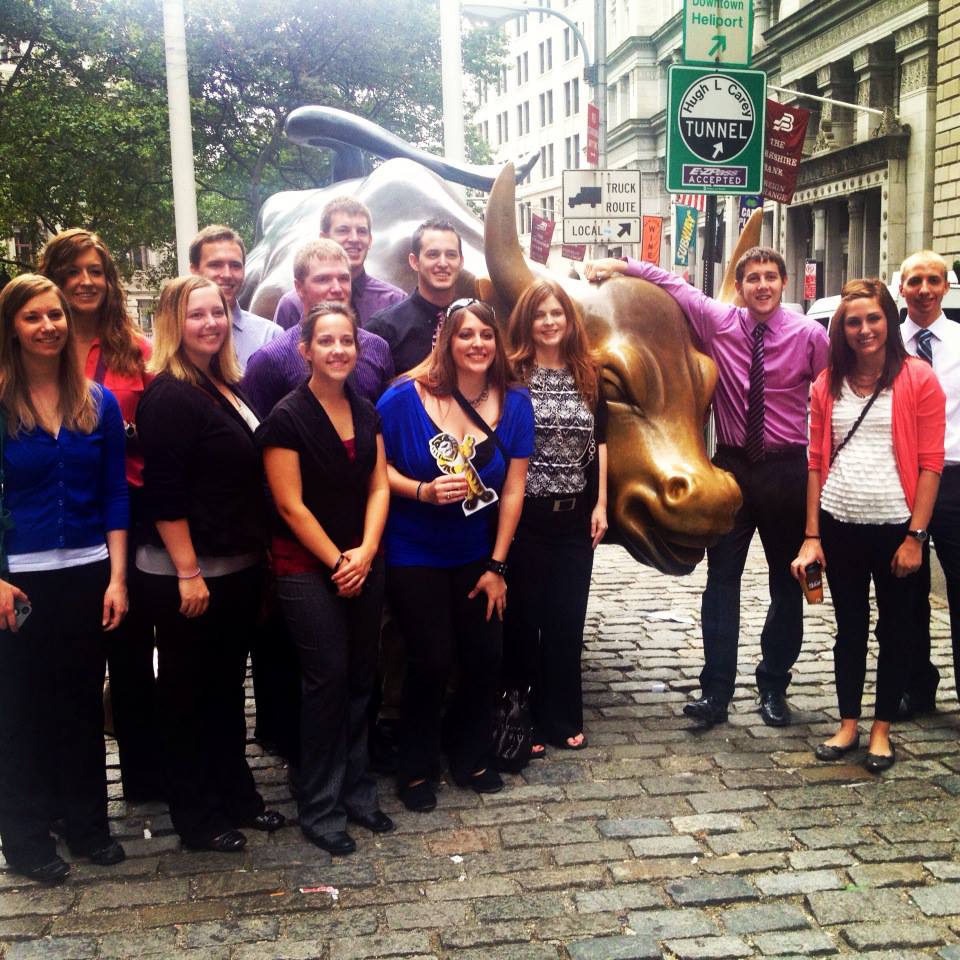 The FHSU Finance Club:
is open to finance majors for academic, community service, and fund-raising activities.
strives to assist in the professional, educational, and social development of college students interested in finance.
encourages interaction between the business sector, faculty, and students at FHSU.
travels annually to tour financial organizations in different cities.
meets at least once a month to work on upcoming activities or listen to a guest speaker.
What We Do
Financial Management Association
Students in the Finance Club can join the Financial Management Association (FMA), a professional organization of financial executives, analysts, professors, and students who live around the world.
Financial Planning Association
Students in the Finance Club can also join the Financial Planning Association (FPA), a national organization which gives you access to a combination of networking and educational opportunities in the financial planning community.
Tiger Financial Advisors
The Finance Club offers free financial advice to FHSU students through a new service called Tiger Financial Advisors. Tiger Financial Advisors is a student help center offering free financial counseling in the following areas: monthly budgets, credit cards, building credit, credit scores, auto loans, IRAs, checking account reconciliation, financial aid, and student loans.
Oktoberfest Fundraiser
Every year the Finance Club works a booth at the Oktoberfest celebration and sells turkey legs and Oktoberfest souvenirs to help raise money for club trips.
Dues
$15 for the academic year or $10 for a semester
Send payment to:
Finance Club
Department of Economics, Finance, and Accounting
Fort Hays State University
600 Park Street, Hays, KS 67601
To contact a Finance Club officer, click here.