Picture A Scientist - Film Screening
Fort Hays State University, Department of Geosciences, and the Werth College of Science, Technology, and Mathematics are pleased to host a special screening of the award winning film premiered at the Tribeca Film Festival.
You are invited participate in a special digital screening opportunity followed by a Q & A Discussion with guest scientists.

Registration is required to receive link to digital screening and zoom Q&A.
Film Screening Open: February 26th, 12:00 pm - March 2nd, 2:00 pm
Q & A Discussion: March 2nd, 3:00 pm-4:30 pm via zoom

FILM SYNOPSIS
PICTURE A SCIENTIST is a feature-length documentary film chronicling the groundswell of researchers who are writing a new chapter for women scientists. A biologist, a chemist and a geologist lead viewers on a journey deep into their own experiences in the sciences, overcoming brutal harassment, institutional discrimination, and years of subtle slights to revolutionize the culture of science. From cramped laboratories to spectacular field stations, we also encounter scientific luminaries who provide new perspectives on how to make science itself more diverse, equitable, and open to all.
Featuring geologist Jane Willenbring, chemist Raychelle Burks, and biologist Nancy Hopkins, as well as key social scientists working to understand and reduce gender bias in the sciences, Picture a Scientist brings diversity in science into sharp view at a critical time. The current pandemic is a call to action for scientists to work together globally, with a multitude of different perspectives, to defeat COVID-19. For too long, women and other minorities in science have been left out or driven out, stymied by a system of harassment, discrimination, and general bias. "Any impediment to advancing minorities in science is an impediment to science itself," says Sharon Shattuck, co-director of Picture a Scientist. 
YEAR 2020 | RUN TIME 97 mins | LANGUAGE English
DIRECTED BY IAN CHENEY and SHARON SHATTUCK
PRODUCED BY MANETTE POTTLE, IAN CHENEY, and SHARON SHATTUCK

Q & A WITH GUEST SCIENTIST
Following the film screening will be an opportunity to visit with guest scientists, including film featured Scientist Dr. Jane Willenbring.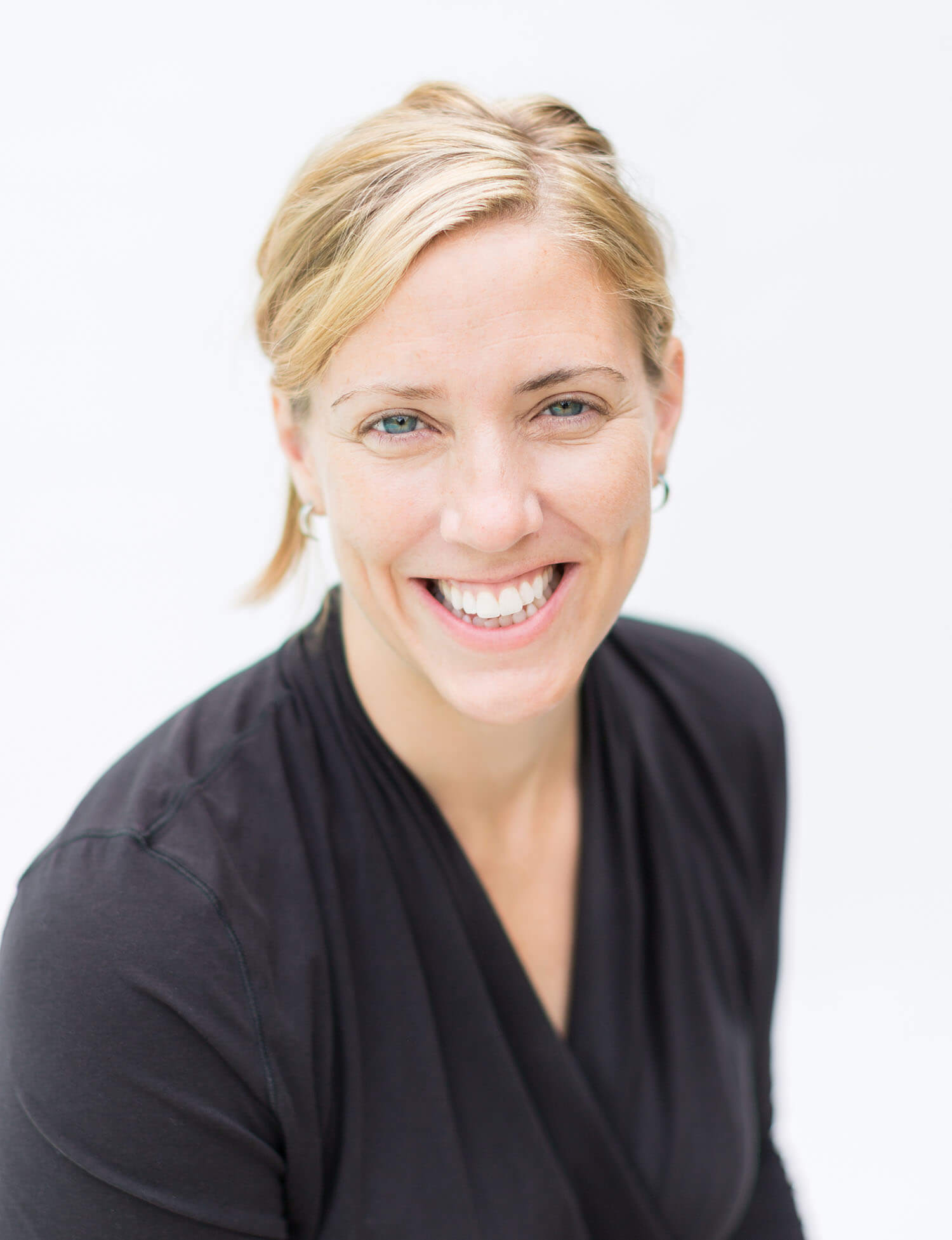 Jane Willenbring, Ph.D. is a geomorphologist and professor of geology at the Scripps Institution of Oceanography, and director of the Scripps Cosmogenic Isotope Laboratory. Willenbring's research examines the evolution of the Earth's surface, especially how landscapes are affected by tectonics, climate change, and life on Earth. She is a 2018 Geological Society of America Fellow, and the recipient of the Antarctica Service Medal and the National Science Foundation CAREER Award.
In 2020, Dr. Willenbring, received the American Geophysical Union's inaugural Marguerite T. Williams Award
REGISTER TO PARTICIPATE IN SCREENING AND Q&A
The day screening opens (or within 24 hours if registration is received during screening time) you will receive an email with links and passwords to the digital screening and Q&A. You may view the film as many times as you like during the open screening dates.
FILM TRAILER
For additional information on this film visit https://www.pictureascientist.com/
Funding for this event has been provided by the FHSU Werth College of Science, Technology, and Mathematics