Hearts of Gold

Hearts of GOLD (Geosciences Opportunities for Leadership in Diversity) is an NSF-sponsored project being led by these investigators: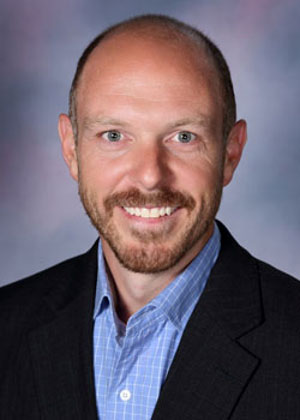 Grady Dixon
FHSU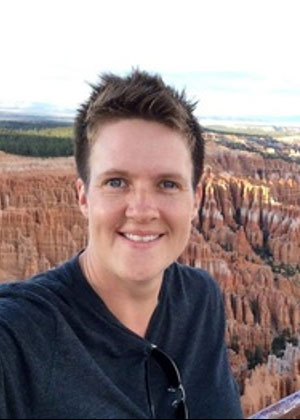 Carolyn Brinkworth
NCAR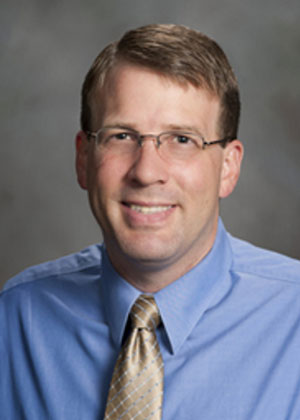 Eric Kaufman
Virginia Tech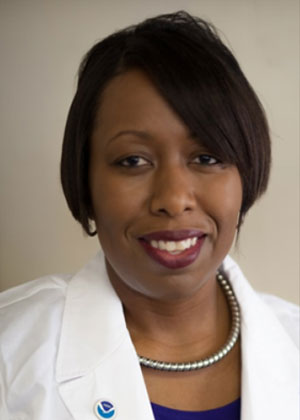 LaToya Myles
NOAA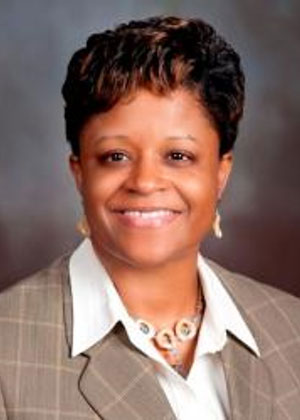 Denise Simmons
Virginia Tech

The goal of Hearts of GOLD is to help leaders in geosciences become champions for diversity. Many of the most established geoscientists have histories of promoting and mentoring colleagues and students from underrepresented groups, but they rarely are outspoken about this practice because their expertise and experiences are not related to diversity. This project will bring together those giants in the field in an effort to teach them the tools and skills needed to become champions for diversity in the greater interest of the geosciences.
The funding for Hearts of GOLD began in October 2016. The schedule for 2018 includes our second training session, the GOLD Institute, which will be held 22-24 July at The Antlers Hotel in Colorado Springs, Colorado. The training will be led by Dena Samuels and the Knapsack Institute.
Nomination Form
Thank you for your nominations. We have now chosen all participants for this project in its current iteration. Please feel free to contact any of us for further information.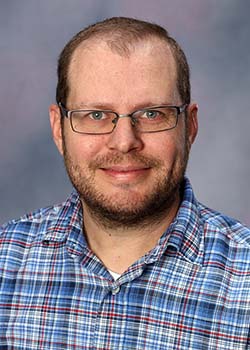 Jarrod Brantley
Email: nsfgold@fhsu.edu
Visit this page for more information:
https://www.nsf.gov/awardsearch/showAward?AWD_ID=1645430
This material is based upon work supported by the National Science Foundation under Grant Number 1645430. Any opinions, findings, and conclusions or recommendations expressed in this material are those of the author(s) and do not necessarily reflect the views of the National Science Foundation.