Intramural Staff
The Fort Hays State University Intramural Program is run by a variety of faculty. Its leadership consists of an Intramural Director, an elected group of officers, the Intramural Club, and the Intramural Council.
Ron Haag, Intramural Director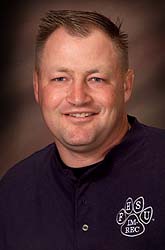 Ron Haag, originally from Heyburn, Idaho, has served as the Im-Rec Director at Fort Hays State University for the past 18 years. On top of his duties as Intramural Director, Ron also serves as an Instructor in the Department of Health & Human Performance. Ron is also a member of the Kansas Activities Association as a registered official for football, and wrestling.

Prior to Fort Hays State, Ron was at Chadron State College in Chadron, Nebraska serving in the same position as he holds here from 1992-1995. Ron has received a M.S. in Physical Education from FHSU, a B.S. in Business & Recreation from Chadron State College, and a A.A. from Northwest Community College in Powell, Wyoming.
Cunningham Hall - Room 111
785-628-4373
rhaag@fhsu.edu
Jordan Barrett, Assistant Intramural Director, Aquatics Director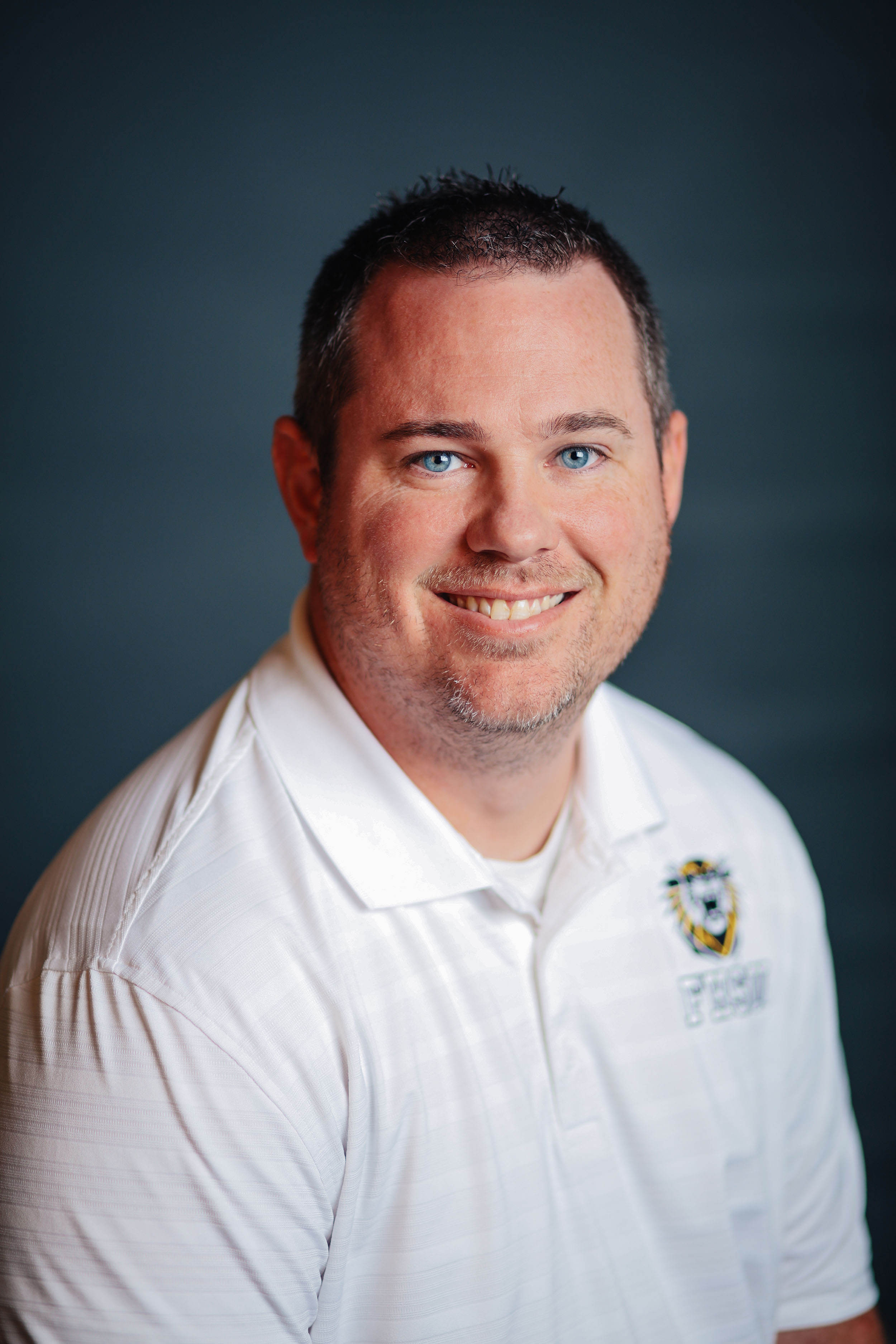 Jordan Barrett, originally from Winona, Kansas, has served as the Assistant Director/Aquatics Director since August of 2019.  Prior to coming to Fort Hays State University he served as Assistant Director of Recreational Sports and Athletic Facilities at Rose-Hulman Institute of Technology in Terre Haute, Indiana where he primarily oversaw the Intramural program, Club Sports and the Boulder Wall.  His responsibilities here at FHSU are assisting Ron with the Intramural program, he serves as the Director of the Tiger Aquatic Center and also as an Instructor in the Health and Human Performance Department.  Jordan also is a member of the Kansas State High School Activities Association where he is a registered official in the sports of Basketball, Softball and Track & Field/Cross Country.
Jordan is an alum of Fort Hays State University where he received a M.S. in Health and and Human Performance and a B.S. also in Health and Human Performance.  He also holds an A.A. from Colby Community College in Colby, KS.
Cunningham Hall - Room 111
785-628-4749
jrbarrett3@fhsu.edu
Sarah Gist, Senior Administrative Assistant
Graduate Assistants
Trent Flora
Cunningham Hall- Room 111
785-628-4373
Tyler Doty
Cunningham Hall- Room 111
785-628-4373
Beau Dill
Cunningham Hall- Room 111
785-628-4373