Honors College
The mission of the Fort Hays State University Honors College is to develop student scholar-leaders that are engaged in their communities as a result of an edifying and stimulating collegiate environment of continuous growth and academic pre-eminence.
Why I Chose the FHSU Honors College?
Hayley Nitz
"I joined the Honors college at Fort Hays State University for the a high level of academics."


Caden Frank
"I joined the honors college because i wanted to surround myself with high achieving, motivated individuals."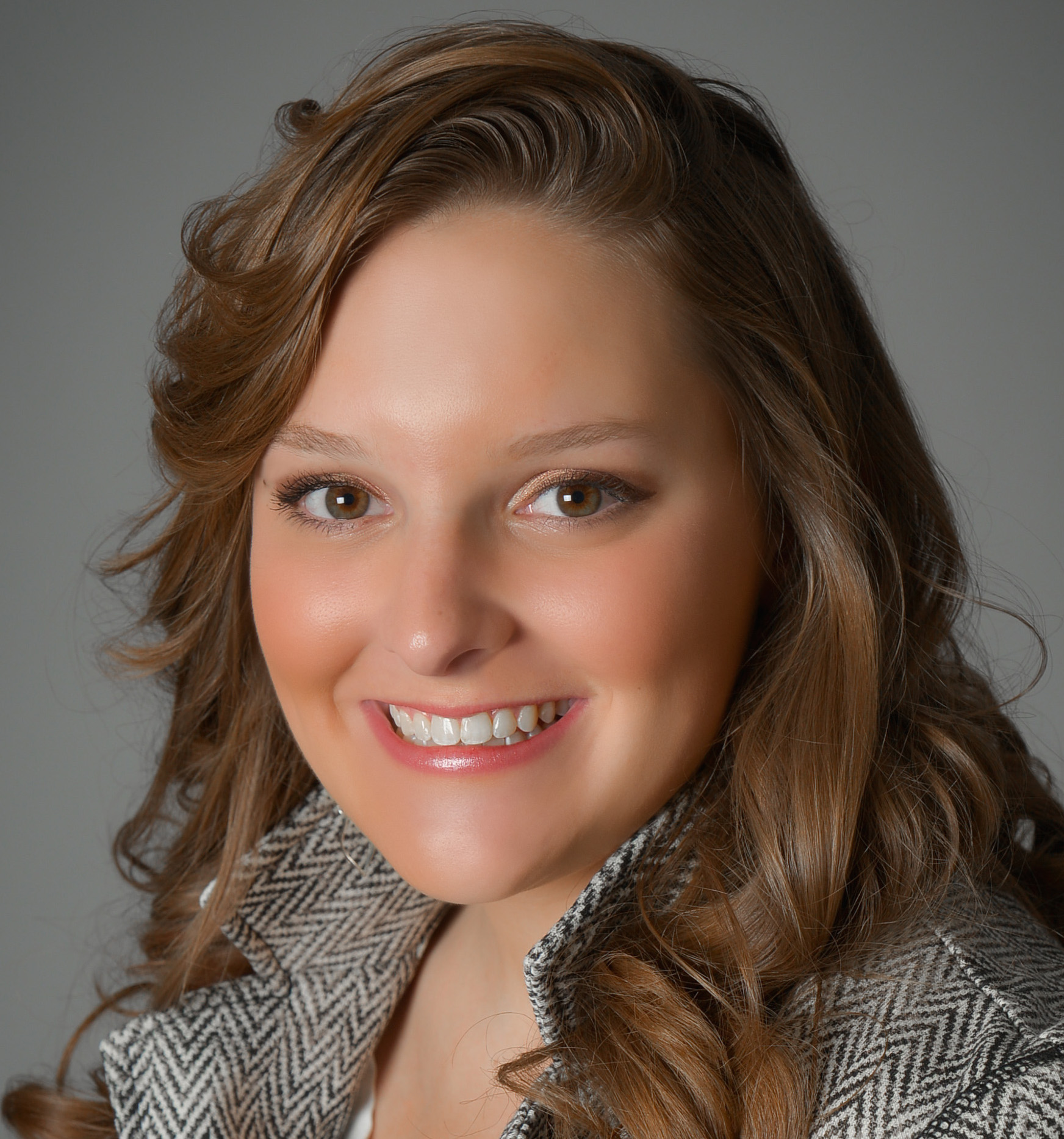 Samantha Rohleder
"The support of other students and professors pushing you to do your best is an experience I believe I could not have at any other university."


Michael Musgrove
"Without the help I have received from the Honors College, I would have never been able to go to college in the first place."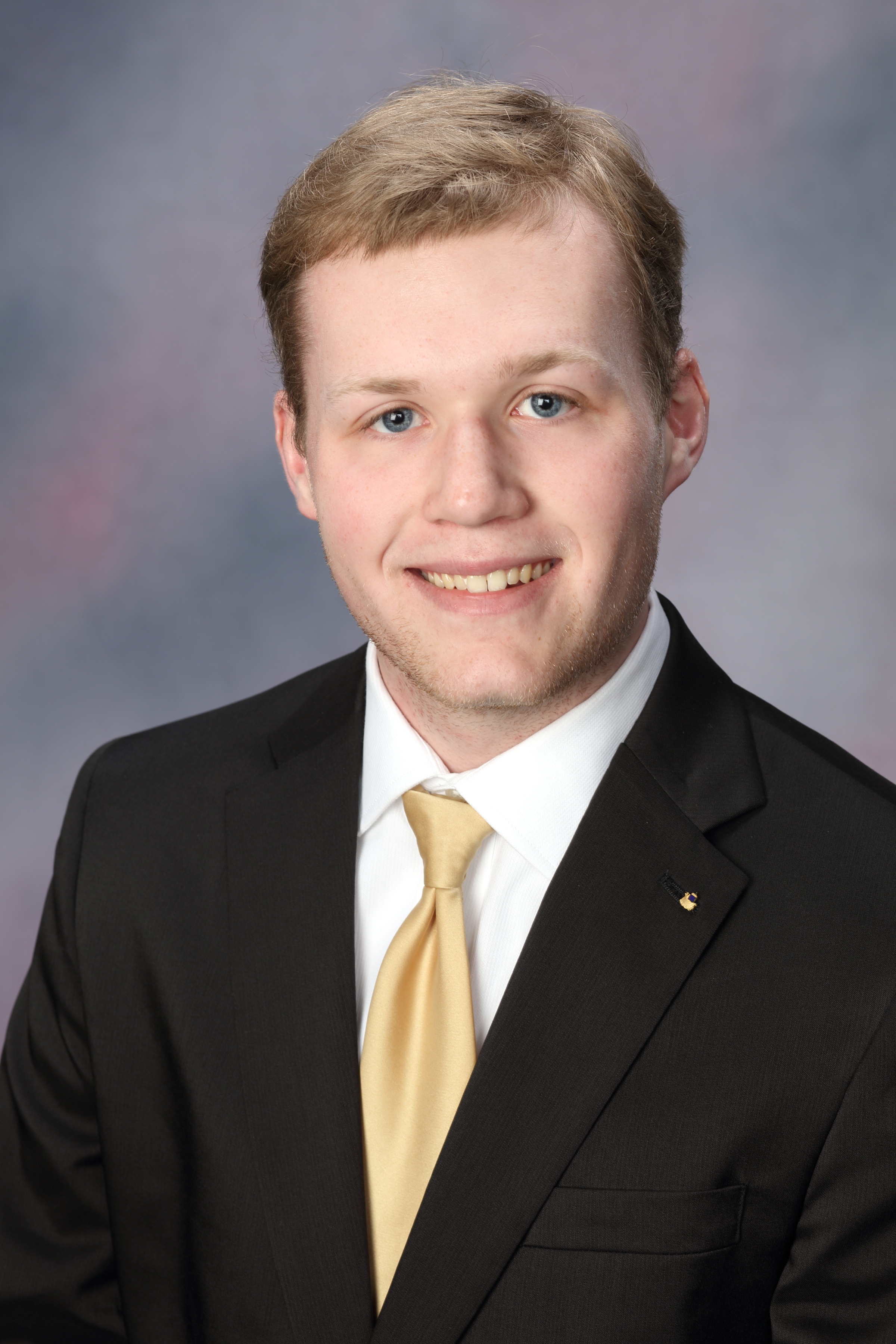 Nathaniel Hunt
"The people that I have met through the Honors College have encouraged me to put my best foot forward in everything I do.


Lailah Collins
"I joined the Honors College because it looks like one big family."


Director's Welcome

Congratulations on your achievement to date and interest in maximizing your university experience! Fort Hays State University's Honors College is here to provide you with the education, training, and access you need to have the best possible college experience. If you are selected to be a part of the Honors College, you will receive the following rewards and benefits:

1. ENHANCED CURRICULUM, PRIORITY ENROLLMENT, AND RESEARCH OPPORTUNITIES: Honors courses that you take (which are selected via a competitive faculty application process) will place you in an academic experience with other high-achieving students fully invested in the educational process. Learning and interacting with these motivated peers will enable you to discover and sharpen your own talents and insight. Opportunities to engage in direct study and research with your professors will give you chances to innovate creatively at an early point in your college career.  Once at FHSU, you will be able to pre-enroll in your classes from the earliest possible date. This will ensure that you always get into the classes you need and desire.
2. SPECIAL SCHOLARSHIPS: Our Honors College offers special scholarships that can meet the total cost of college attendance! See the scholarships page to learn about these opportunities. We have a dedicated faculty advisor on staff to prepare you for highly competitive, national-level scholarships that can give you national recognition, extraordinary financial reward, and unrivaled personal growth and development.
3. HONORS HOUSING AND STUDY SPACE: Gifted students simply have a better and stronger college experience when they live surrounded by other brilliant peers. Our honors housing floor gives you the chance to network on a deeper level with FHSU's best and brightest. Best of all, you have the option to live on our Honors Floor after your freshman year (contingent on availability)! You will also have access to a special, honors-only space in our library, where you will have guaranteed study space accessible only to you and your honors peers.
4. LEADERSHIP AND TRAVEL OPPORTUNITIES: Brilliance is best utilized when it is placed in the service of others. Honors College students have the opportunity to serve in the development of their experience on the Honors College Steering Council, a group of faculty, staff, and students committed to making sure the FHSU Honors College is at the forefront of possibility and opportunity. Honors College students participate in the Personal Development Institute, a set of four seminar classes offered throughout their academic career, designed to give members fast-track access to co/extracurricular activities and life skills training not available anywhere else on campus.
5. UNRIVALED BENEFITS AND PERSONAL ATTENTION TO SUCCESS:  From free on-campus parking to free performing arts tickets, Honors College students at FHSU are provided an experience that simply cannot be matched anywhere else.  Each Honors College student is provided a team of faculty/staff advisors: their academic advisor, Honors College staff members, and the nationally competitive scholarships advisor.
We invite you today to visit or contact us to learn why FHSU is the destination of choice for gifted students!
Warmly,
Matt Means, Director, Honors College
To learn more about us, click here to see our viewbook! Or to download a PDF of our viewbook or information sheet, click here: Viewbook PDF, Information Sheet PDF.  
Contact Us
Matt Means, Director, FHSU Honors College, Forsyth Library 074
mmeans@fhsu.edu 785-628-4748 (email is best)
Kathay Johnson, Administrative Specialist, Honors College, Forsyth Library 072
kljohnson2@fhsu.edu 785-628-4744
Michael Musgrove, Welfare and Events Coordinator, Honors College, Forsyth Library 064 
mwmusgrove@mail.fhsu.edu 785-628-4744
Braden Allmond, President, Young Scholars Coalition, Forsyth Library 064 
brallmond@mail.fhsu.edu 785-628-4744