Business Plan
Every business can benefit from the preparation of a carefully written business plan. A business plan allows you to develop goals and strategies for your business. This guide will provide an outline in organizing your effort to gather and evaluate information about your business. As you gather information, you can begin the process of writing your business plan. By planning your business needs, you will develop an essential part of the business - its strategy. Effectively completed, your business plan must identify the strengths, weaknesses, opportunities, and threats that may affect your business and the strategy you will use to succeed. This outline is intended to serve as a guide for an operational business plan written in a narrative format. It explores all aspects of a business operation. A business plan will:
Help you think through any project and ensure that you have considered all of your options and anticipated any potential difficulties
Convince potential lenders and investors that you are in control of the project and that their money will be safe with you
Serve as a road map for the success of your business
Traditional Business Plan
The Traditional Business Plan lists key topics that should be included in narrative (story) form and standard financial statement format. Start with "The Business" section. "The Cover Sheet", "Table of Contents" and "The Executive Summary" should be written last. The final product should be tailored to fit your business circumstances and personality. Download the Business Planning Guide for a Traditional Business Plan to start your business plan!
Lean Business Plan
There are three rules for writing a lean business plan:
Keep it short.
Know your audience.
Don't be intimidated.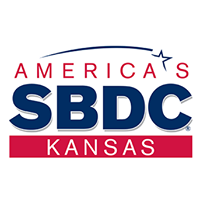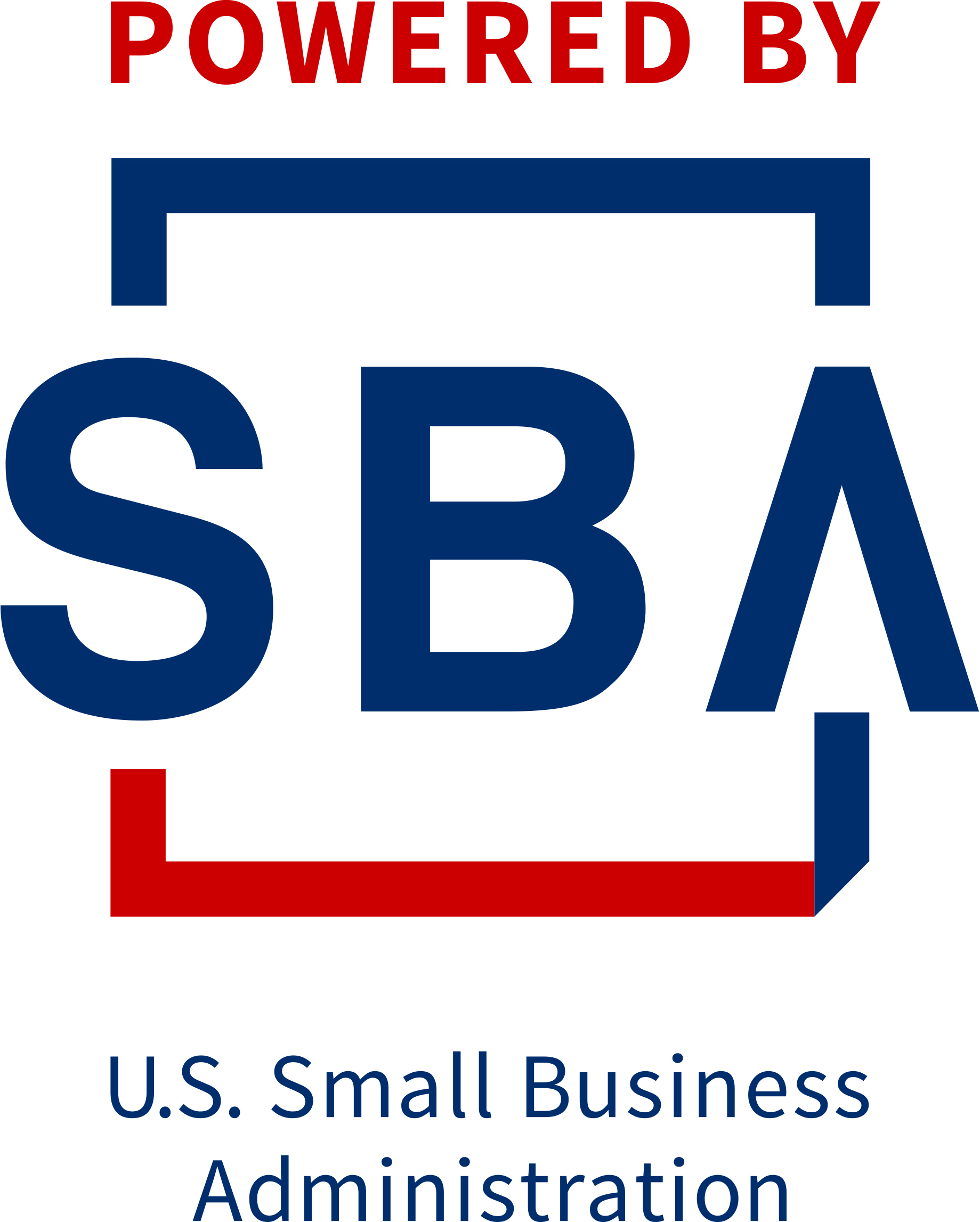 Funded in part through a Cooperative Agreement with the U.S. Small Business Administration.