Sternberg Museum to hold Penguin Awareness Day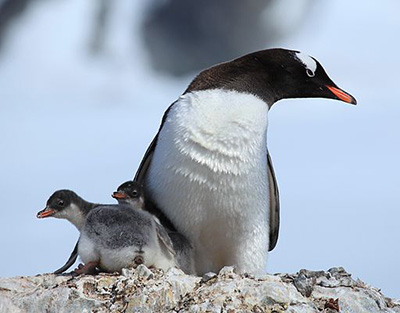 01/14/15 amk
HAYS, Kan. -- To honor everyone's favorite flightless birds, the Sternberg Museum of Natural History will host Penguin Awareness Day at 7 p.m., Tuesday, Jan. 20. The public is invited to the celebration.

Dr. Laura Wilson will explain what the bones of the Adelie, Chinstrap and Gentoo penguins can tell us about their evolution and how the climate can impact their growth.

The event is free. Refreshments will follow.