FHSU Political Science Department offers passport scholarships to study abroad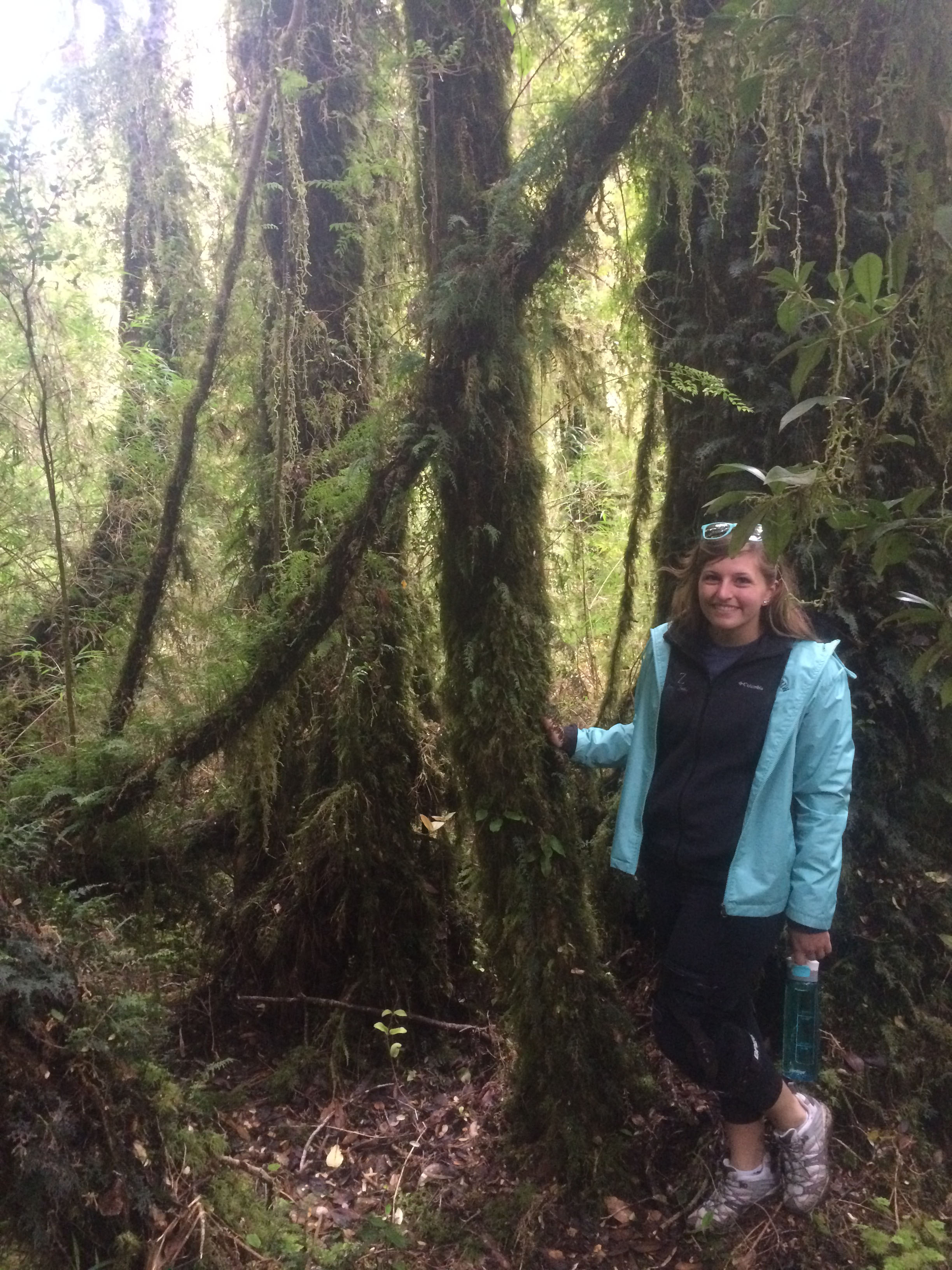 02/02/15
In an effort to support study abroad programs, the Department of Political Science at Fort Hays State University announced that it will provide U.S. passports for Political Science majors to study abroad.

The new Study Abroad Passport Scholarship will cover the cost of a passport, provided the student is a political science major who has been accepted to a credit-bearing or FHSU-sponsored long- or short-term study abroad experience.

If a student doesn't yet have a passport, they can use the scholarship money to purchase one. If a student already has a passport, they will receive the equivalent amount, about $160, and use the money for other travel-associated expenses.

"We awarded the first scholarship to Stephany Gress, Topeka senior, in November. She already had a passport, so we awarded her $160 in scholarship dollars," said Shala Mills, chair of Political Science.

The department has a history of sending students on study abroad trips. In recent years Political Science majors have participated in the Go Global Learning Community, joined various short-term study abroad trips, studied abroad under the International Student Exchange Program (ISEP) and participated in exchanges to China.

"We want to facilitate study abroad opportunities by making sure that the cost of a passport isn't a barrier for any student who might have an interest in taking advantage of ISEP or the many FHSU study abroad experiences available," said Mills.