The College of Health and Life Sciences will hold the Health Student Massage Clinic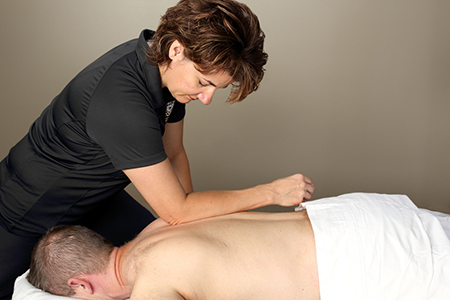 03/23/15
Students in the Massage Therapy Program at Fort Hays State University will offer four different massage clinics this spring.

The cost for each one-hour massage, conducted by supervised students, is $25.

Clinics will be March 28, April 11, April 25 and May 9 in Cunningham Hall, room 122. Patrons are encouraged to wear casual clothing and park in the west parking lot.

The program is operated by the Department of Health and Human Performance in FHSU's College of Health and Life Sciences. The program is 32 credit hours, with half of the classes online and the other half on campus.

To make an appointment, visit www.fhsu.edu/hhp/programs/Massage-Therapy/. The link is at the bottom of the page.