Cheroret named study abroad coordinator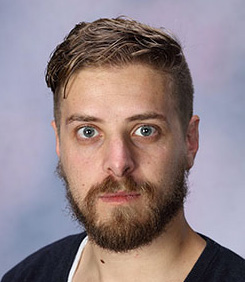 Christophe Cheroret was recently named study abroad coordinator. The coordinator position handles both international students and FHSU students who study abroad.

A native of Paris, France, Cheroret came to FHSU as a graduate student and after graduation served as an intern for study abroad services.

Cheroret said that his goals are to improve the life of international students at FHSU, increase the number of people studying abroad, get solid funding for students and faculty members who wish to travel and prepare them better for their trips.

"I plan to advertise more to FHSU students and make them realize the value to their careers of studying abroad," he said.