New ESL, intercultural integration directors named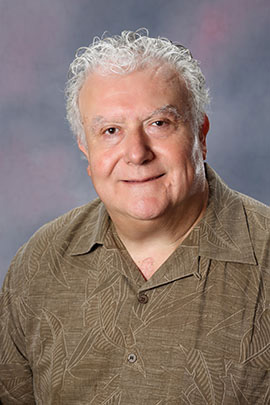 09/29/15 rr
HAYS, Kan. -- Mehran Shahidi was named director of intercultural integration at Fort Hays State University by Provost and Vice President for Academic Affairs Graham Glynn.

Glynn said Shahidi, who served as the director of English as a second language (ESL), will now expand his role to support international students.

His role is serving as the primary point of contact and providing cultural and settlement support for international students. He will also develop and implement programs to encourage cultural interchange within the FHSU and Hays communities.

Amanda Ergun will fill Shahidi's previous position as director of the ESL program. Ergun previously served as assistant director of the ESL program.