Wasinger new general counsel at FHSU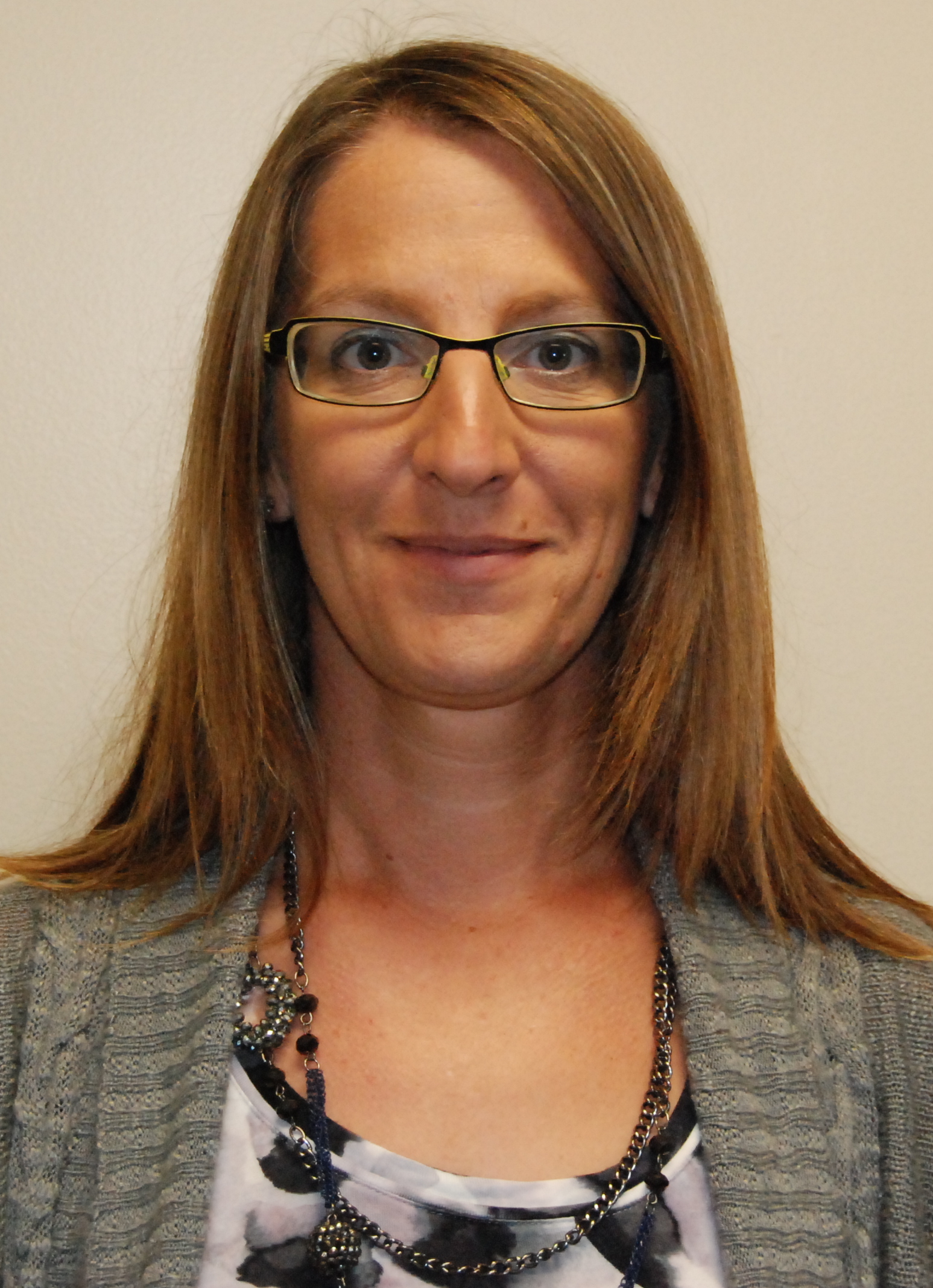 09/18/15
By Diane Gasper-O'Brien
University Relations and Marketing
HAYS, Kan. -- She teases that her husband is lucky to have met a newcomer to town from another state 13 years ago, someone to share his life with, since he is related to nearly everyone in Ellis County.

After 15 years living in Hays, Kerry Wasinger feels about at home as her husband, Steven Wasinger, a native of the area.

The sense of family is about to get a whole lot deeper for Wasinger, who grew up in a small town in Missouri.

She is the new general counsel executive assistant to the president of Fort Hays State University, which has adopted the mantra "We Are Family" since Dr. Mirta M. Martin arrived in Hays as FHSU's new president in July 2014.

Much like Martin, Wasinger hit the ground running from Day One on campus. Wasinger is co-chair of the Critcial Incident Policy Group on campus, along with Ed Howell, FHSU police chief.

In just a week on the job, Wasinger will be an observer in the emergency operations center -- a behind-the-scenes role -- in an "active shooter" exercise Tuesday, designed to test the capabilities of law enforcement and emergency management teams in case of an emergency situation.

Wasinger replaces Todd Powell, who resigned in January after 10 years as FHSU's general counsel to return to private practice. Powell continued as a consultant for FHSU during the interim period.

"I'd like to thank Todd for ensuring a seamless transition," Martin said. "And I'd like to express my gratification to the search committee which was chaired by Chief Howell."
Martin said that following a national search, Wasinger emerged as a good fit for the job because of the breadth of experience she brings to FHSU.

Wasinger received her bachelor's degree in agricultural economics from the University of Missouri in 1996.She graduated from the Washburn University School of Law in Topeka in 1999 and took her first job halfway across the state in Hays -- as a staff attorney for Kansas Legal Services, and she has never left. She met her future husband here and agrees it's a "great place to raise a family."

The Wasingers are parents of two young children, 9-year-old Kyle and 5-year-old Emma.

"Our son can walk from his school to the library, and we don't have to worry about it," she said.

During her work for Kansas Legal Services, Wasinger represented clients in areas of domestic and general civil matters.

"She brings that view of the world with her, which is invaluable," Martin said.

Wasinger then began work as staff attorney for the 23rd Judicial district Court trustee before joining the Herman Law Office in Hays in 2013.

"She's well known in the community and has close ties to the university," Martin said. "And her connection with law enforcement is critical for the campus."

Wasinger also has experience with faculty. She has taught business law classes online for Fort Hays State and for the Sias International University program in China. She even spent six weeks in China teaching at Sias a few years ago.

"The level of trust and respect she has earned among the faculty will serve the university very, very well," Martin said. "That will make an effective bridge for us; we're not starting from scratch."

Wasinger said she was intrigued with the general counsel position because "I like learning."

"I have always liked academia," she said. "This is a nice combination of two loves."