Faculty member at FHSU presented with award for marketing research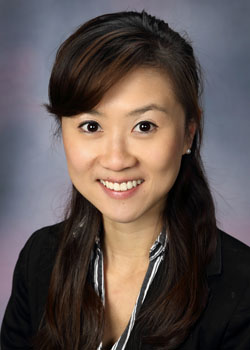 12/17/15 cu
HAYS, Kan. -- Dr. Emi Moriuchi, assistant professor of management, at Fort Hays State University recently presented her research at the Society of Marketing Advances conference in San Antonio.

Her research was titled "Do People Respond Differently to Donation Ads When Disaster Location and Message Type Are Different?: An Experimental Research from American and Japanese Perspectives." The paper went through a double-blind peer-review process.

The paper was nominated as the best paper in the cross-cultural and global marketing research track. Moriuchi received the best research paper award at the conference. The research was supported by the Undergraduate Research Grant, which Moriuchi received in 2014.