Fort Hays State graduate finds success in teaching, writing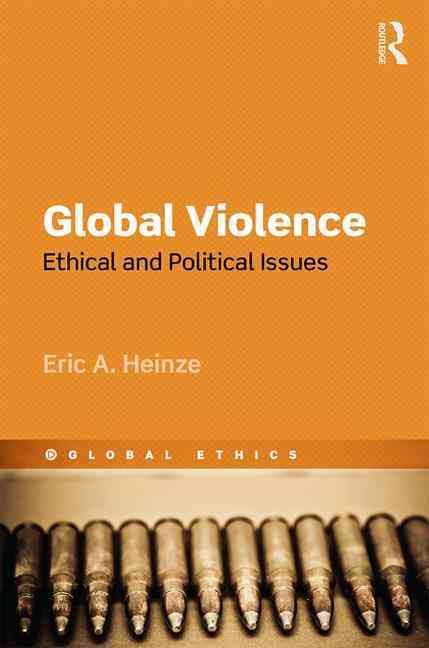 01/25/16 sds
Fort Hays State University political science graduate Eric Heinze, an associate professor of political science and international and area studies at the University of Oklahoma, has published a book, "Global Violence: Ethical and Political Issues." The book focuses on issues such as terrorism, war, nuclear weapons, and torture and analyzes them through a moral and ethical lens.

Heinze is also a past FHSU Young Alumni Award winner.