Former NBA player Jason Collins to lecture at FHSU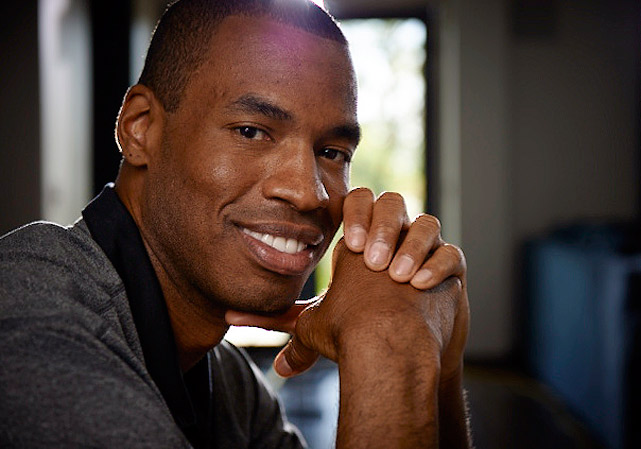 02/15/16 sds
HAYS, Kan. -- Fort Hays State University will host former National Basketball Association player Jason Collins at 7:30 p.m. Wednesday, Feb. 17, in the Beach/Schmidt Performing Arts Center.

Admission is free and open to the public.

Collins will focus on his career in the NBA in addressing how to overcome adversity to live an authentic life. The event is sponsored by the Center for Student Involvement, the Department of Residential Life, the Gay-Straight Alliance and the University Activities Board.

During his 13-year career in the NBA, Collins played center for New Jersey, Memphis, Minnesota, Atlanta, Boston, Washington and, most recently, the Brooklyn Nets.

At the conclusion of the 2012-2013 NBA season, Collins publicly came out as gay in a cover story for Sports Illustrated, becoming the first active male player in any four major American professional sports to announce that he was gay. President Obama expressed his gratitude to Collins for his courageous announcement and said he "couldn't be prouder" of Collins, recognizing this as a point of progress for the LGBT community.

In April 2014, Collins was featured on the cover of Time Magazine's "100 most Influential People of the World." He currently serves on the President's Council on Fitness, Sports and Nutrition, which works to motivate Americans to adopt a healthy lifestyle via physical activity and nutrition.