Music student selected for national opera program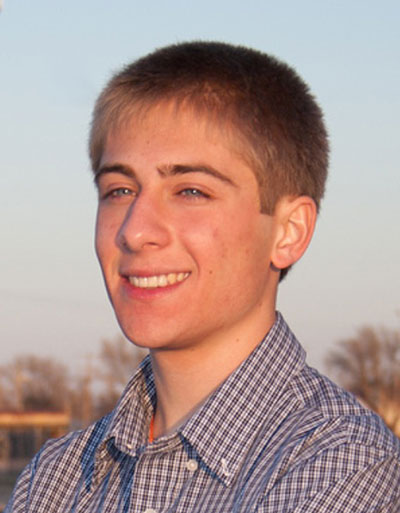 04/12/16 cu
HAYS, Kan. - A music student at Fort Hays State University is one of six in the nation selected for the Asheville Lyric Opera Summer Young Artist Program in Asheville, N.C.

Clayton Capra, a senior from Dighton majoring in music, went through a rigorous application and audition process. He also received a scholarship for the program.

Over the summer, he will perform a program of opera scenes on a tour of western Carolina and perform roles and covers in a professional production of "Man of La Mancha" and "The Tragedy of Carmen" with the Asheville Lyric Opera.

"I am very excited and fortunate to have this opportunity," said Capra.

Capra will receive intensive training that includes two to three lessons per week, diction coaching, acting training, professional development and group rehearsals.

Dr. Joseph Perniciaro, associate professor of music and theatre, is Capra's teacher and suggested that he apply for the program. "I am thrilled that Clayton has this opportunity," said Perniciaro, who has guided a number of student that have auditioned for both national and international young artist programs.

Capra has had roles in Ptolemy in Handel's "Julius Caesar," Ren McCormack in "Footloose," Bill in Samuel Barber's chamber opera "A Hand of Bridge," Barnaby Tucker in "Hello, Dolly!" and Seymour in "Little Shop of Horrors."

Capra plans to pursue a master's degree in vocal performance after he completes his undergraduate studies.