Music professor invited to national student auditions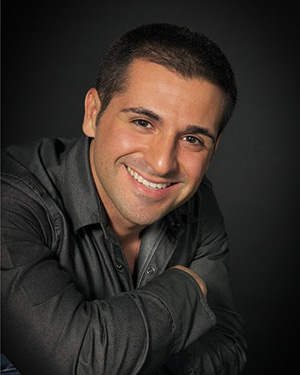 05/12/16 cu
HAYS, Kan. - Fort Hays State University's Dr. Joseph Perniciaro, associate professor of music and theatre, was invited to present a series of vocal master classes to select members of the Taiwan Youth Festival Chorus in Taipei, Taiwan, in July.

Perniciaro was also invited for for a second year to adjudicate the national student auditions preliminary round for the National Association of Teachers Singing.

In the national student auditions, he will adjudicate student competitors who were regional winners from across the United States and Canada.

The National Association of Teachers Singing is the largest professional association of teachers in the world with more than 7,000 members in the United States, Canada and nearly 30 other countries.