FHSU to go tobacco free on July 1, 2016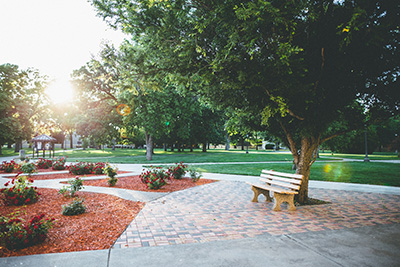 06/07/16 sds
HAYS, Kan. - As of July 1, 2016, Fort Hays State University will enforce a tobacco-free campus, prohibiting the use of all tobacco products on all areas of campus.

FDA-approved smoking cessation products, such as nicotine patches or gum, are excluded from the ban. Smoking is currently allowed in specified FHSU parking lots.

The policy will operate on a self-enforced basis, and violators will not be fined.

"We aren't trying to make tobacco use illegal," said Robert Duffy, coordinator of the Drug and Alcohol Wellness Network. "We simply don't want it on our campus."

"We want the FHSU community to hold itself accountable and remind policy violators that use on campus is prohibited," he said.

For more information on FHSU tobacco policy and its history, visit www.fhsu.edu/tobacco-policy or contact Duffy at 785-628-4401.