Sorority life starts recruitment events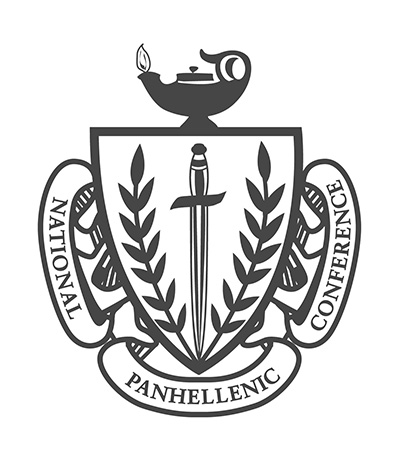 08/22/16 cu
HAYS, Kan. - Sorority recruitment events at Fort Hays State University will continue at 5 p.m. to 7 p.m., Friday, Aug. 26, in the Memorial Union, Trails Room. The events are come and go, but those interested must attend at least one of the orientations.

All events are held in the FHSU Memorial Union.

Service Night: Learn about the sororities' philanthropies and community service
at 6 p.m., Sunday, Aug. 28, in the Black and Gold Room.
Sisterhood Night: Find out what the chapters enjoy doing when they're all together just hanging out at 6 p.m., Monday, Aug. 29, in the Sunset Lounge.
Chapter Showcase Night: See where women spend their free time and learn about their history at 5 p.m. Tuesday, Aug. 30, in the Trails Room.
Preference Parties: Learn about the chapters' values not only nationally but as individuals at 5 p.m. Wednesday, Aug. 31, in the Trails Room.
Bid Delivery: Run home to your chapter and get to know your new sisters better
at 4:30 p.m. Thursday, Sept. 1, in the Fort Hays Ballroom.

Recruitment events for the fraternities will be announced at a later date.