FHSU's Center for Entrepreneurship to host Kansas Startup Nov. 11-13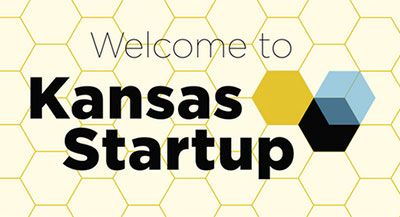 10/26/16 hs/kb
HAYS, Kan. -- Registration is open for Kansas Startup Weekend, which provides the opportunity for people interested in starting a business, nonprofit or cause-related organization to share their ideas with others and create a viable organization over a weekend.

The weekend begins at 6 p.m. Friday, Nov. 11, in McCartney Hall on the FHSU campus. The cost is $45 for early registration through Monday, Oct. 31. After that, registration is $75.

On Friday night, participants meet each other, pitch ideas and then form teams around the best ideas. The teams work on their concepts over a 48-hour period, receiving valuable input and guidance from coaches with professional and industry experience. The event concludes with team presentations to a panel of distinguished judges on Sunday evening.

Activities begin at 8 a.m. Saturday and Sunday, concluding at 7 p.m. Sunday.

Kansas Startup is the largest startup event in Kansas and this year marks its fourth anniversary. Kansas Startup is a fast-paced, high-energy activity that brings entrepreneurs together to launch new business ideas. Anyone who is interested in starting a business - or about learning the process of forming a startup - is welcome, regardless of background or experience.

For more information, visit kansasstartup.com or contact Henry Schwaller, director of the Center for Entrepreneurship, at hschwall@fhsu.edu.