Associate professor of music and theatre to teach in Italy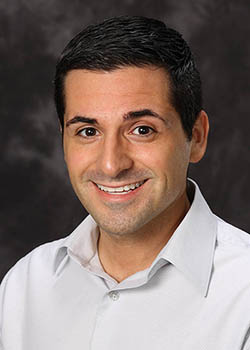 12/19/16 lds
Dr. Joseph Perniciaro, associate professor of music and theatre, has been invited to teach in Vipiteno, Italy, at the annual international Orfeo Music Festival in July 2017.

Orfeo is a classical music festival widely known for its artistic excellence and for putting mentoring at the heart of its learning environment.

Perniciaro will join international colleagues with the Orfeo Voice Institute, which gives singers the opportunity to perform as soloists with chamber groups, engage in opera scenes and concerts, study with vocal masters from the best European opera theatres, and take language lessons and yoga.