Registration now open for summer 2017 Sternberg science camps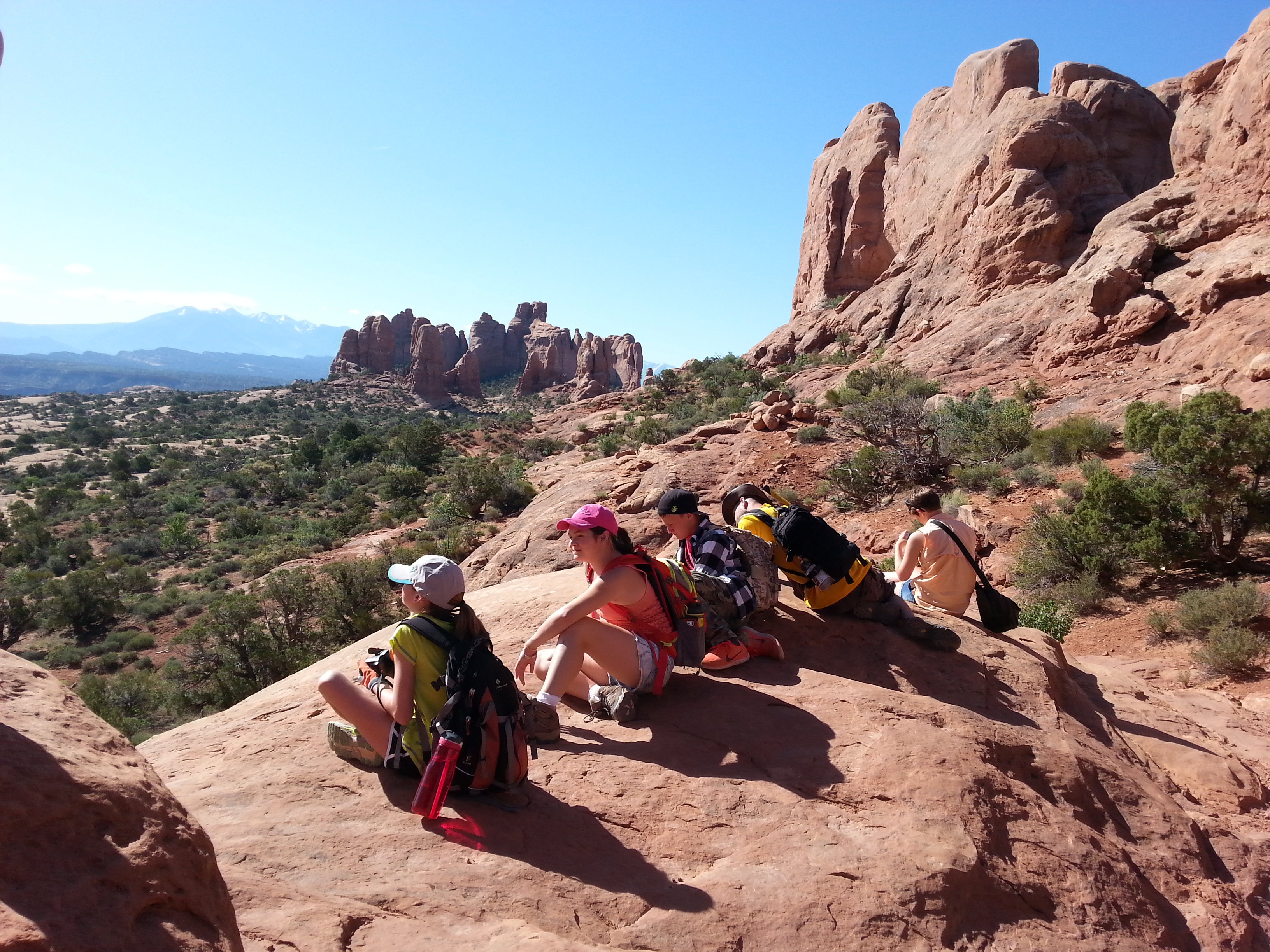 12/07/16 rg
HAYS, Kan. -- Registration is now open for 2017 summer science camps and programs through Fort Hays State University's Sternberg Museum of Natural History. There are camps for students in elementary school, middle school and high school.

Sternberg Education Director David Levering said the camps were a success the first three years.

"In addition to providing exceptional outdoor science programs for kids in Kansas, we have been successfully bringing in students from every corner of the country," he said. "The combination of unique instructional approach and spectacular outdoor settings has been a huge draw for students and parents."

There are nine single-day camps -- including three new ones -- for elementary school children. On June 16 is Bird Biologists, followed by Rocks and Minerals on June 19 and a new camp on June 20, Digging Dinosaurs. Reptiles and Amphibians is June 22, with Insects and Spiders June 23. There is another new camp on June 26, Gone Fishing, which explores the evolution and adaptation of fish. The Sea Creatures of Kansas camp will be June 27 and the Marvelous Mammals camp will be June 29. The final elementary camp will be another new one, Trees, Flowers and Grasses, on June 20.

There are two middle school camps, which are designed to allow students to be outdoors exploring nature. Paleontology Expedition will explore the fossils of Kansas June 4-9. A Field Naturalist camp from June 11-16 will take students travel to Arches National Monument in Utah.

Four camps are for high school students: Evolution and Ecology June 11-16, Southwest Biology Camp, where students will travel to New Mexico to conduct bat research, July 8-14, and Paleontology Camp July 16-28, where students will camp out and explore the natural history of Kansas. Something new will be a two-week expedition to Ecuador, from June 18-30, to explore the cloud forests in the Andes. Expedition Ecuador is a trip for up to 10 students.

For more information and fees for each camp, visit sternberg.fhsu.edu.