Faculty exhibit at Fort Hays State now open in Moss-Thorns Gallery of Art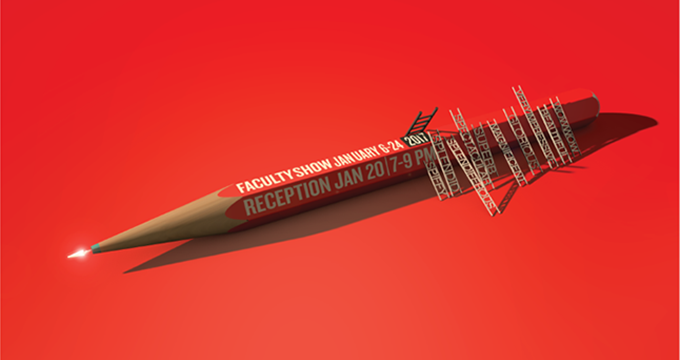 01/11/17
HAYS, Kan. -- The annual Art and Design Faculty Exhibition at Fort Hays State University is now open in the Moss-Thorns Gallery of Art on the first floor of Rarick Hall on the FHSU campus.

The public is invited to see the work of art and design faculty at the university.

The exhibition is open until Jan. 24. A reception will be held in the gallery from 7 to 9 p.m. Friday, Jan. 20.

The Moss-Thorns Gallery is open from 8 a.m. to 4 p.m., Monday through Friday.