Maheras publishes article on major styles of shot put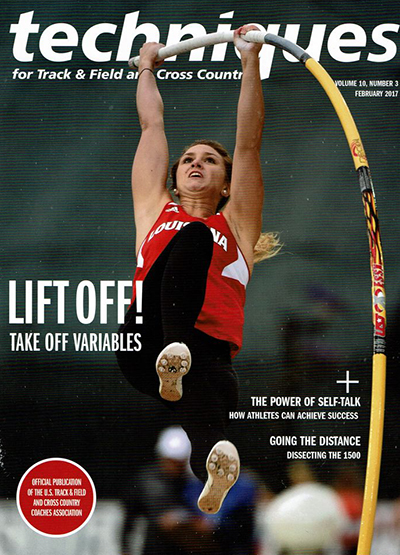 02/17/17
HAYS, Kan. -- Dr. Andreas Maheras, an assistant track and field coach at Fort Hays State University, recently published an article in Techniques for Track and Field and Cross Country, the official publication of the U.S. Track Coaches Association.

"Rotational vs. Glide Revisited: Comparing Shot Techniques" compares the two predominant styles of the shot-put event, one of the four throwing events in the sport of track and field. The shot can be thrown using a linear style technique or a rotational style technique, each with its own advantages and disadvantages. A clear understanding of the differences between the two techniques allows the practitioner to establish a solid foundation for the shot-putter's development, says Maheras.

This article was published in the February 2017 issue.