Next Science Café: 'Futuristic computing,' now and tomorrow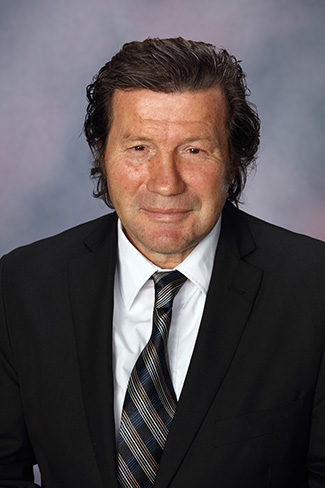 04/19/17
HAYS, Kan. -- Computing impacts the economy, industry, business, academia and daily life for everyone, and what this means for life now and in the future will be the topic of the next Science Café, at 7 p.m. Tuesday, April 25, at Gella's Diner, 117 E. 11th St., Hays.

"Futuristic Computing and its Impact on Society Today and Tomorrow" will be presented by Dr. Eduard Babulak, visiting professor of informatics at Fort Hays State University.

Babulak's purpose is to make people aware of just how essential computer power has become to modern life and then look to the future by asking the question "What's Beyond the Internet?"

Science Café in Hays is sponsored by FHSU's Science and Mathematics Education Institute.