Professor's article recently published in high-profile journal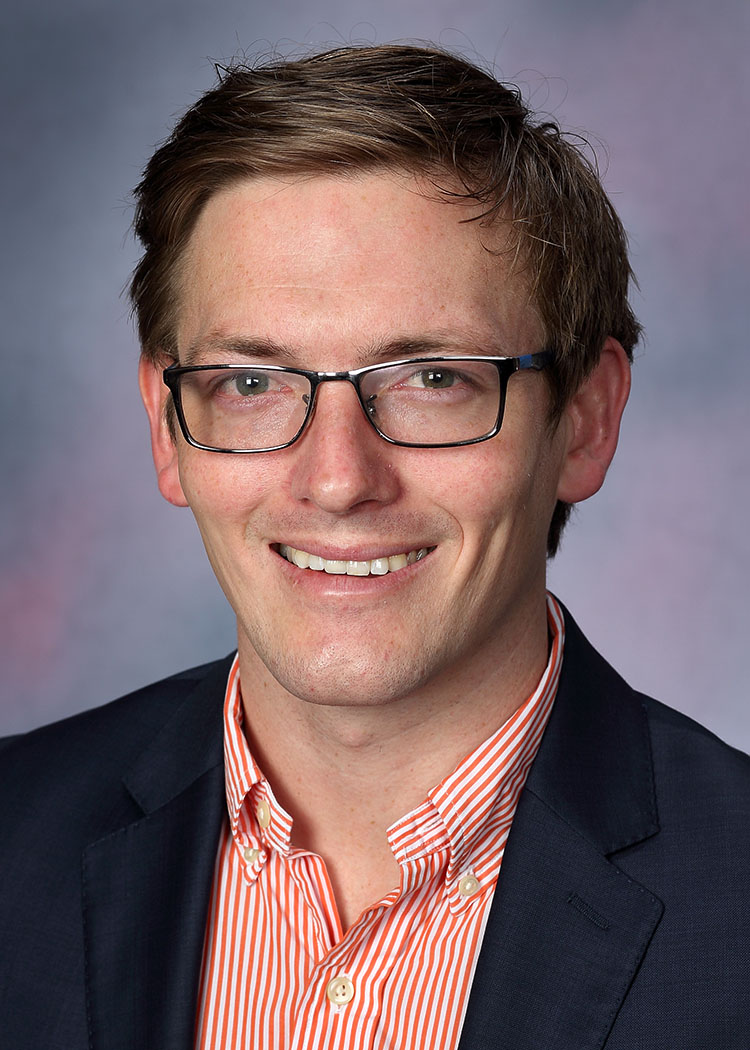 05/12/17
HAYS, Kan. -- Fort Hays State University's Dr. Trey Hill, assistant professor of psychology, recently published an article in the Journal of Experimental Psychology.

"Adding up to good Bayesian reasoning: Problem format manipulations and individual skill differences" was published in a high-profile journal of the American Psychological Association.

"The paper examines the accuracy of updating likelihood estimates of an event happening based on new evidence and how those accuracy levels can be manipulated by individuals trying to convey statistical information," said Hill.

"This research has direct application in how doctors communicate test results to patients," he said.

Hill co-authored the article with Dr. Gary Brase, professor in the Department of Psychological Sciences at Kansas State University.

An official copy of the article can be found at http://psycnet.apa.org/journals/xge/146/4/577/.