Public invited to attend ceremonial opening of Fort Hays State's new Robbins Banking Institute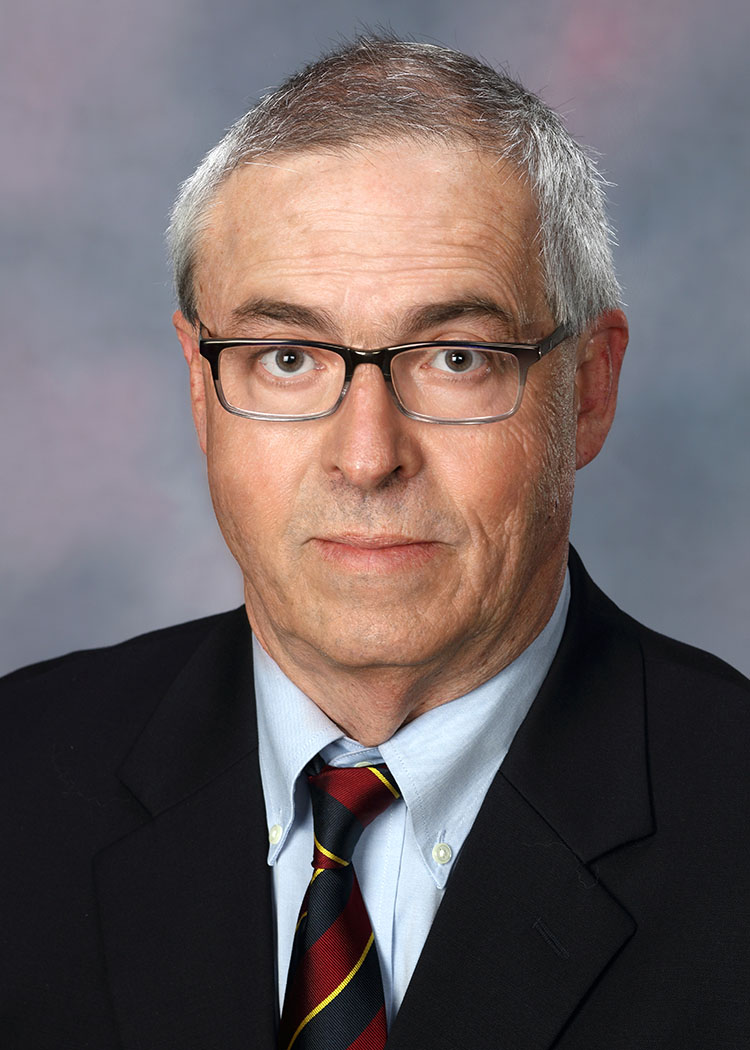 08/21/17
HAYS, Kan. - Fort Hays State University and the Hays Area Chamber of Commerce will cut the ribbon for the university's new Robbins Banking Institute at 10 a.m. Friday, Aug. 25, in McCartney Hall, room 204, on the FHSU campus.

The public is invited to attend this celebration, which will introduce Alan Deines, the banking institute director, and recognize W.R. and Yvonne Robbins for their generosity in making possible new opportunities for students interested in a banking career. A tour of the institute and light refreshments will follow the ceremony.