KAMS student wins regional competition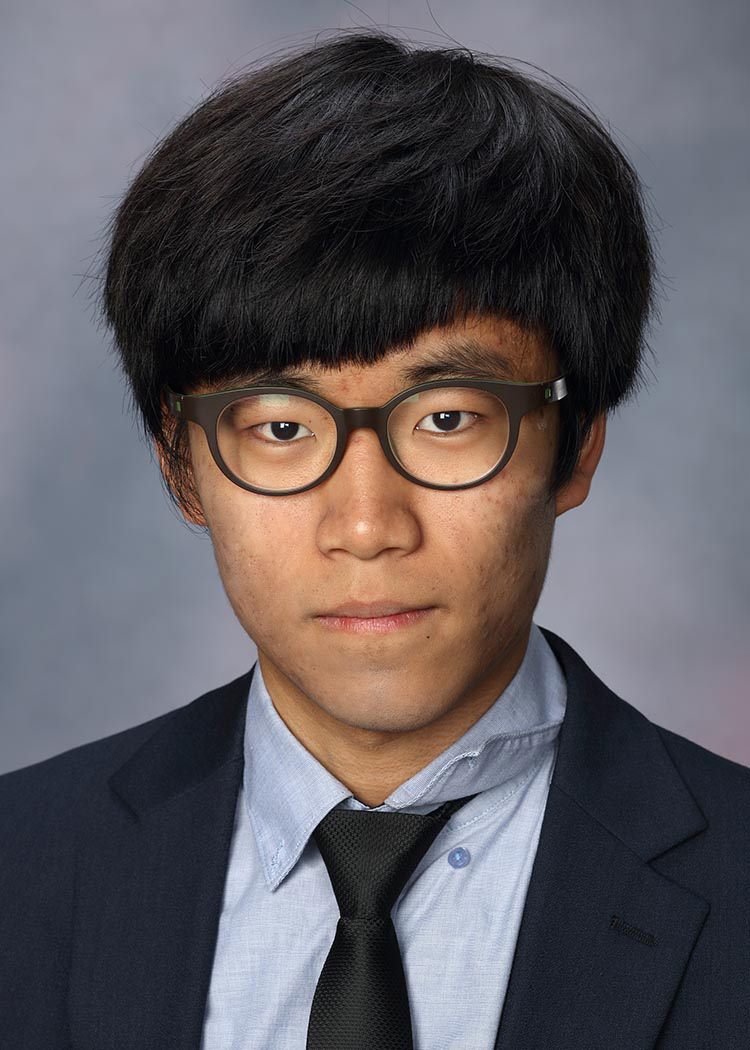 10/03/17
HAYS, Kan. ¬- Jason Park, a Kansas Academy of Mathematics and Science student at Fort Hays State University, won the application division at the Midwest Regional Conference of the Consortium for Computing Sciences in Colleges in Grand Rapids, Mich.

Park presented an algorithm learning platform, Algorithm Visualizer, a Web-based interactive platform that visualizes any kind of algorithm step-by-step and shows how to implement algorithms in code.

His success in the computer science field has continued from his junior year, when he won first and second place in the advanced division of the programming contests at the University of Kansas and Kansas State University. He also won a sponsor award at the HackDFW hackathon in Dallas.

"Park has taken advantage of the many opportunities provided by FHSU and KAMS," said Dr. Roger Schieferecke, executive director of early college programs.

"He is a great example of a driven student who seeks out opportunities to learn and grow within his academic discipline. We are proud of his accomplishments and are excited to see what more he can accomplish," he said.

Park will take his skills to Harvard in October to compete in the invite-only competition: HackHarvard 2017.