FHSU's Encore Series to present off season event: The Doo Wop Project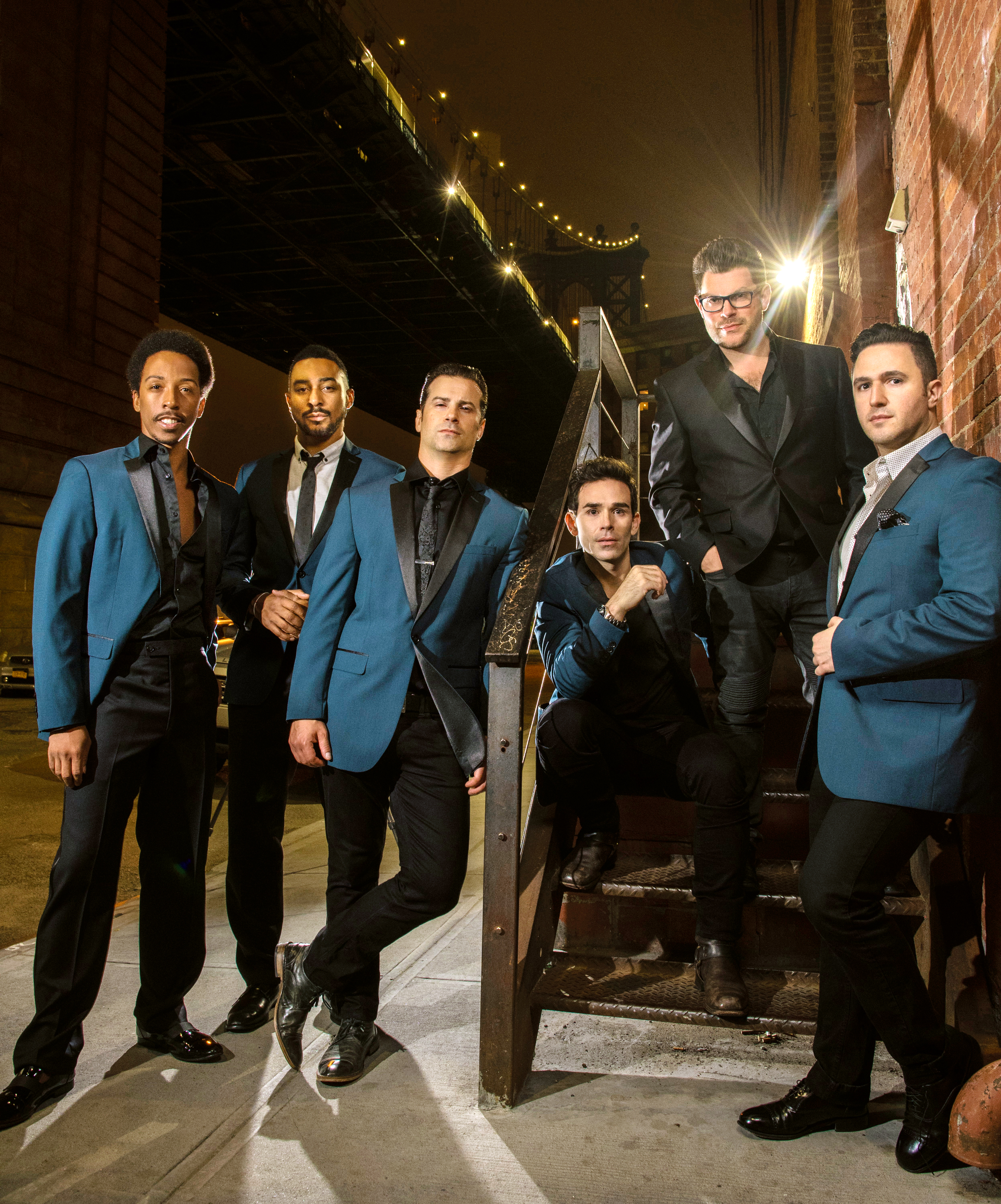 11/16/17 lds
HAYS, Kan. ¬- Tickets are now on sale for The Doo Wop Project, an off-season performance of the 2017 and 2018 Encore Series at Fort Hays State University. The performance will be at 7:30 p.m. Wednesday, Nov. 29, in the Beach/Schmidt Performing Arts Center in Sheridan Hall on the FHSU campus.

The Doo Wop Project is a street-corner singing for a whole new generation, tracing the evolution of Doo Wop from five guys singing tight harmonies on a street corner to today's radio hits.

Featuring current and former stars of Broadway hits "Jersey Boys" and "Motown: The Musical," and their band, The Doo Wop Project recreates, and in some cases, reimagines some of the greatest music in American pop and rock history.

Harmonies and classic '60s hits such as "I Wonder Why" by Dion and the Belmonts, "Little Bitty Pretty One" by Thurston Harris, and more will be performed.

The show will also include doo wop-inspired renditions of contemporary songs such as "Valerie" by Amy Winehouse, "The Way You Make Me Feel," by Michael Jackson, and holiday favorites with a doo wop twist.

Tickets for the general public are $30 reserved and $26 unreserved; for seniors and children ages 5 through 17, tickets are $28 reserved and $24 unreserved; and for FHSU students, tickets are $21 reserved and $17 unreserved with a Tiger Card.

Tickets are available for purchase at the Memorial Union Student Service Center by calling 785-628-5306 or by visiting www.fhsu.edu/encore.
This performance is sponsored by ABC Seamless Siding.