First day for 10th president of Fort Hays State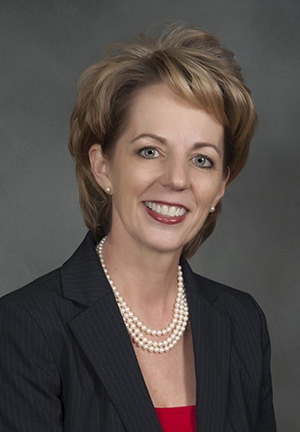 We welcome Dr. Tisa Mason back to Fort Hays State University. Today marks Dr. Mason's first official day on campus as our new president.
Dr. Mason previously served as vice president for student affairs at FHSU for almost seven years before leaving in 2014 to become president of Valley City State University in North Dakota.
Dr. Mason is the 10th president in the 115-year history of our institution and takes over for Dr. Andy Tompkins, who served FHSU the past year as interim president.
A welcome reception for Dr. Mason is scheduled from 3:30 to 5 p.m. Tuesday, Dec. 19, in the Eagle Communications Hall of the Robbins Center on campus.